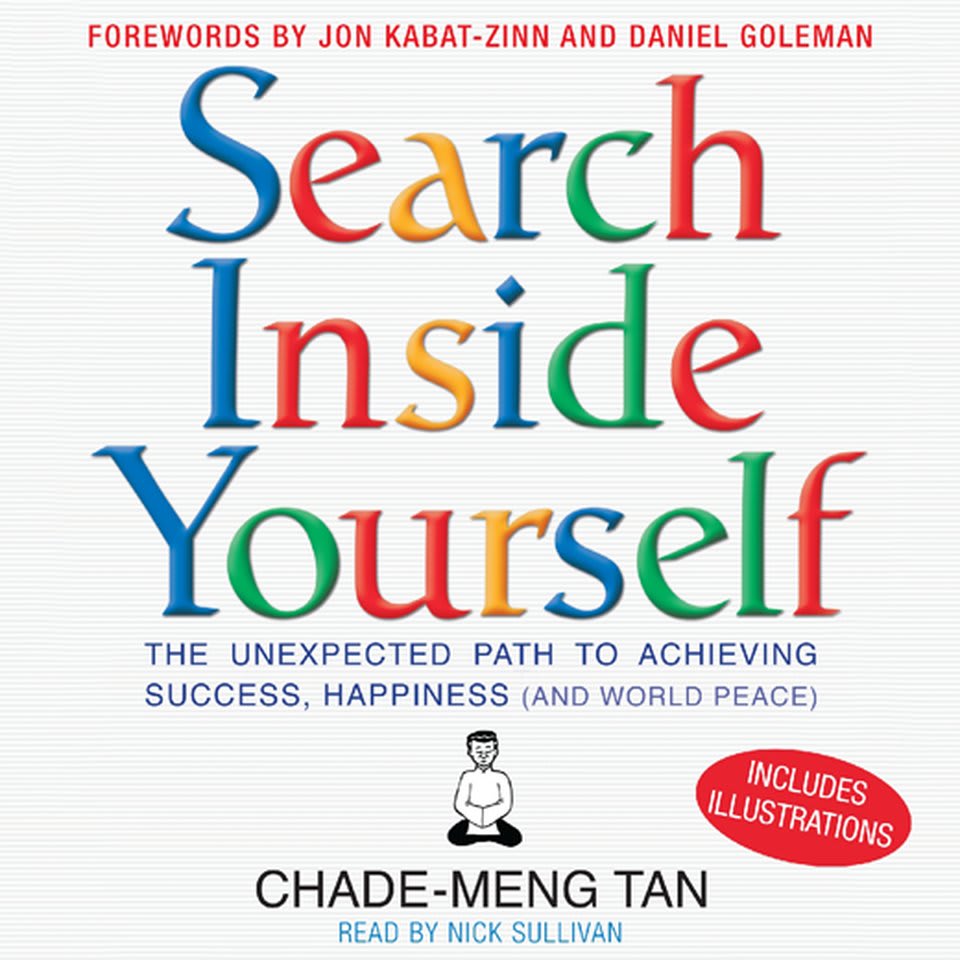 Search Inside Yourself
The Unexpected Path to Achieving Success, Happiness and World Peace
Search Inside Yourself
The Unexpected Path to Achieving Success, Happiness and World Peace
In this indispensable New York Times bestseller, a former mindfulness trainer at Google shares his methods for achieving productivity, creativity, and happiness. "Combining timeless wisdom with modern science, Chade-Meng Tan has created an entertaining and practical guide to success and happiness" (Deepak Chopra).
PUBLISHER DESCRIPTION
Chade-Meng Tan, one of Google's earliest engineers and personal growth pioneer, offers a proven method for enhancing mindfulness and emotional intelligence in life and work. Meng's job is to teach Google's best and brightest how to apply mindfulness techniques in the office and beyond; now, readers everywhere can get insider access to one of the most sought after classes in the country, a...
Show more