An audiobook you'll love...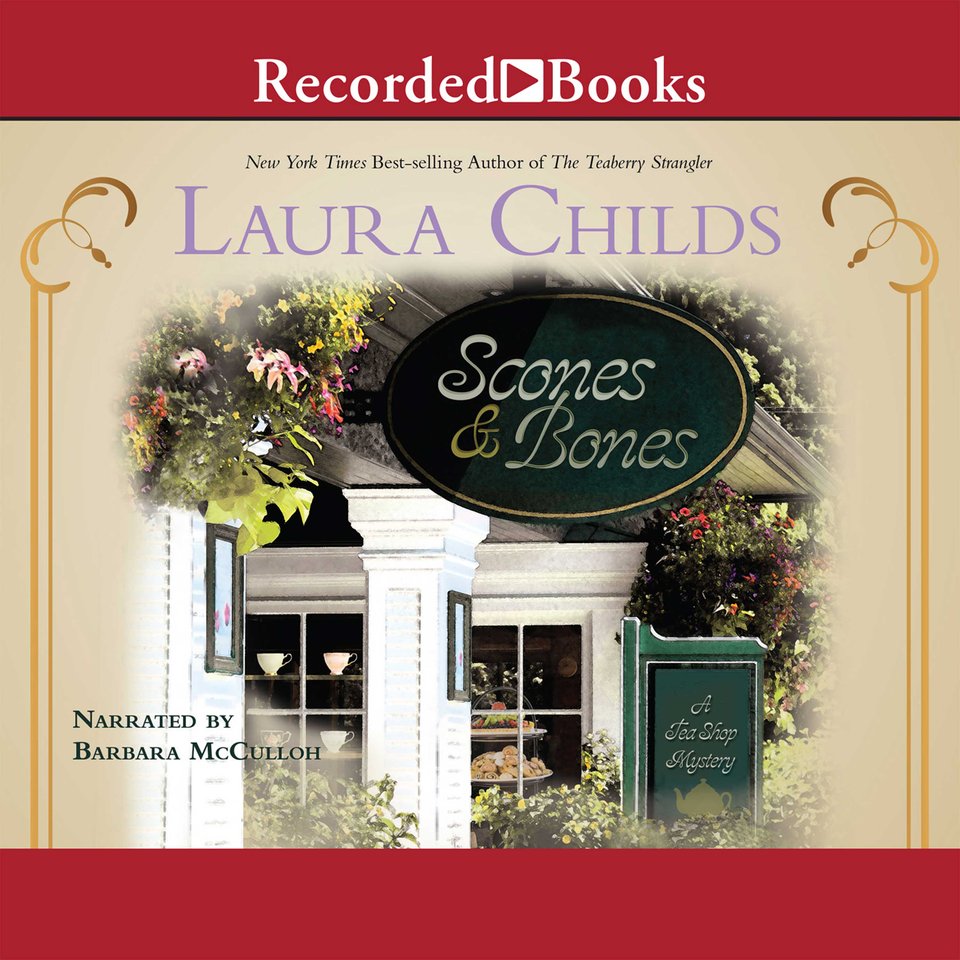 Scones & Bones
A New York Times bestseller! When a Heritage Society intern turns up dead after a soiree, tea shop owner Theodosia finds herself in the midst of the mystery. Will she crack the case in time to stop the killer — and make it to Charleston for her long-awaited tea and cheese tasting? Publishers Weekly praises this series, saying the "sleuthing is as satisfying as sipping a cup of jade oolong."
PUBLISHER DESCRIPTION
Indigo Tea Shop owner Theodosia Browning is attending the Heritage Society's Pirates and Plunder show when a histroy intern is murdered amidst the gold earrings and doubloons. Even with that on her plate, Theodosia still has to attend Charleston's Food and Wine Festival, where she's hosting a tea and cheese tasting. But as her thoughts keep drifting to the victim, Theodosia knows she'll have to...
Show more