An audiobook you'll love...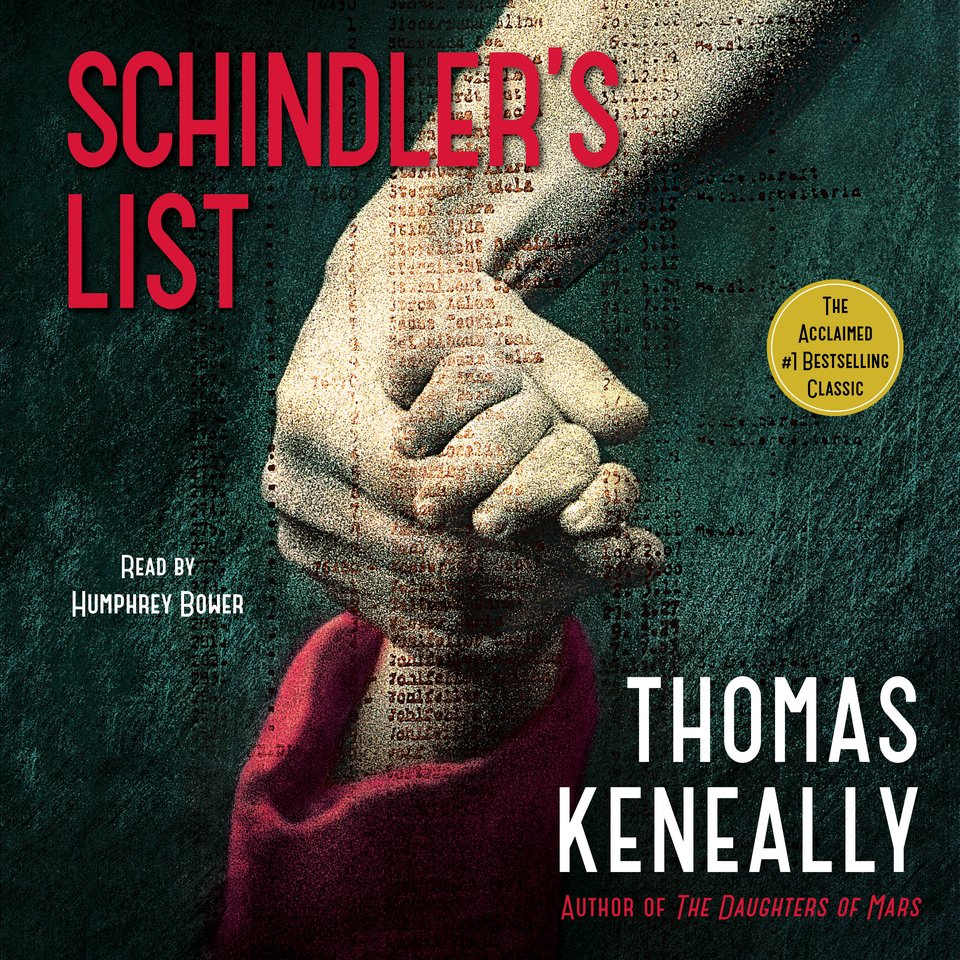 Schindler's List
Rarely does a book captivate society the way this one has. A complex tale of human kindness and bravery in the face of unimaginable cruelty and suffering that inspired the film directed by Steven Spielberg. Based on the true story of how Oskar Schindler saved over 1,000 Jews from the Holocaust, this Booker Prize winner remains an impactful classic.
PUBLISHER DESCRIPTION
The acclaimed bestselling classic of Holocaust literature, winner of the Booker Prize and the Los Angeles Times Book Award for Fiction, and the inspiration for the classic film—"a masterful account of the growth of the human soul" (Los Angeles Times Book Review).
A stunning novel based on the true story of how German war profiteer and factory director Oskar Schindler came to save more Jews from...
Show more