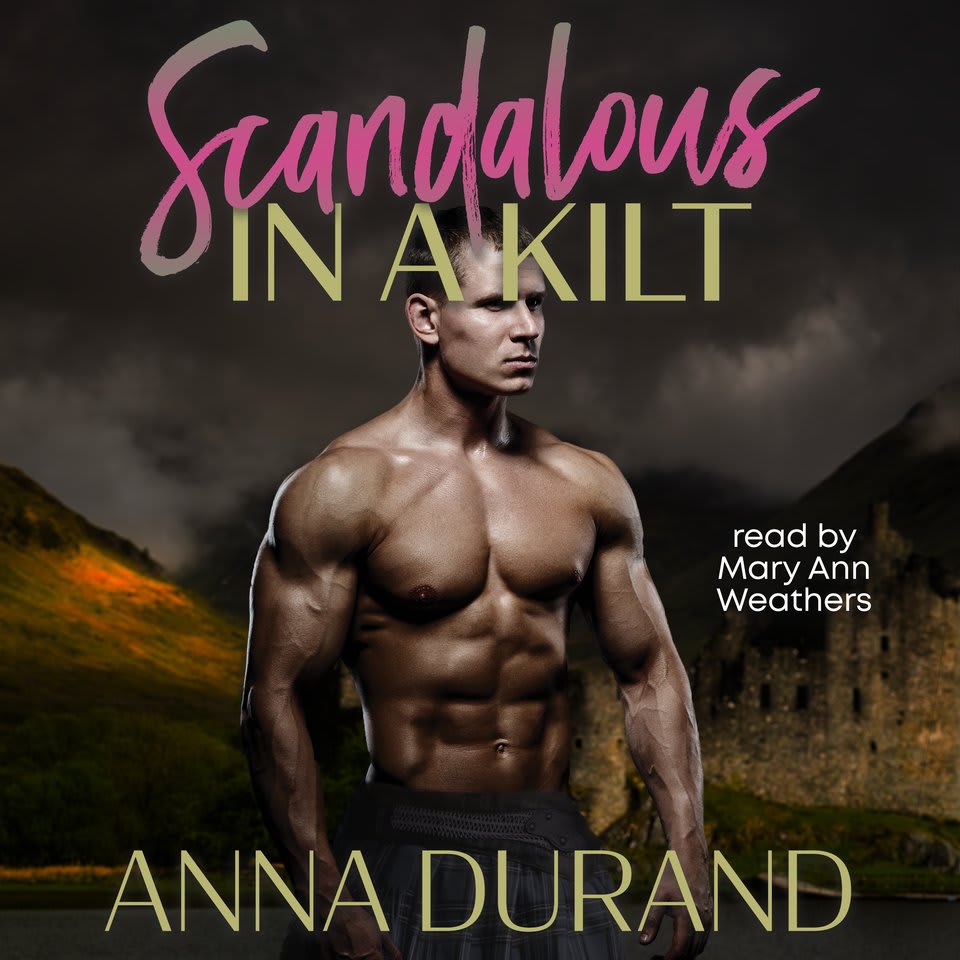 Scandalous in a Kilt
Rory, an uptight Scotsman, needs a wife to please his nosy family. He offers a marriage of convenience to American Emery and vows there will be no emotions involved. Of course she can't say no to his brusque charms… A delightfully entertaining romance!
PUBLISHER DESCRIPTION
A free-spirited American. An uptight hot Scot. When passion ignites, no rules can survive the heat.
An office drudge by day, a free spirit by night… For Emery Granger, getting laid off from her job as a computer programmer liberated her from imprisonment in an office cubicle. The problem? She has no career and almost no money. Desperate to forget her quandary for one weekend, she takes off on a...
Show more