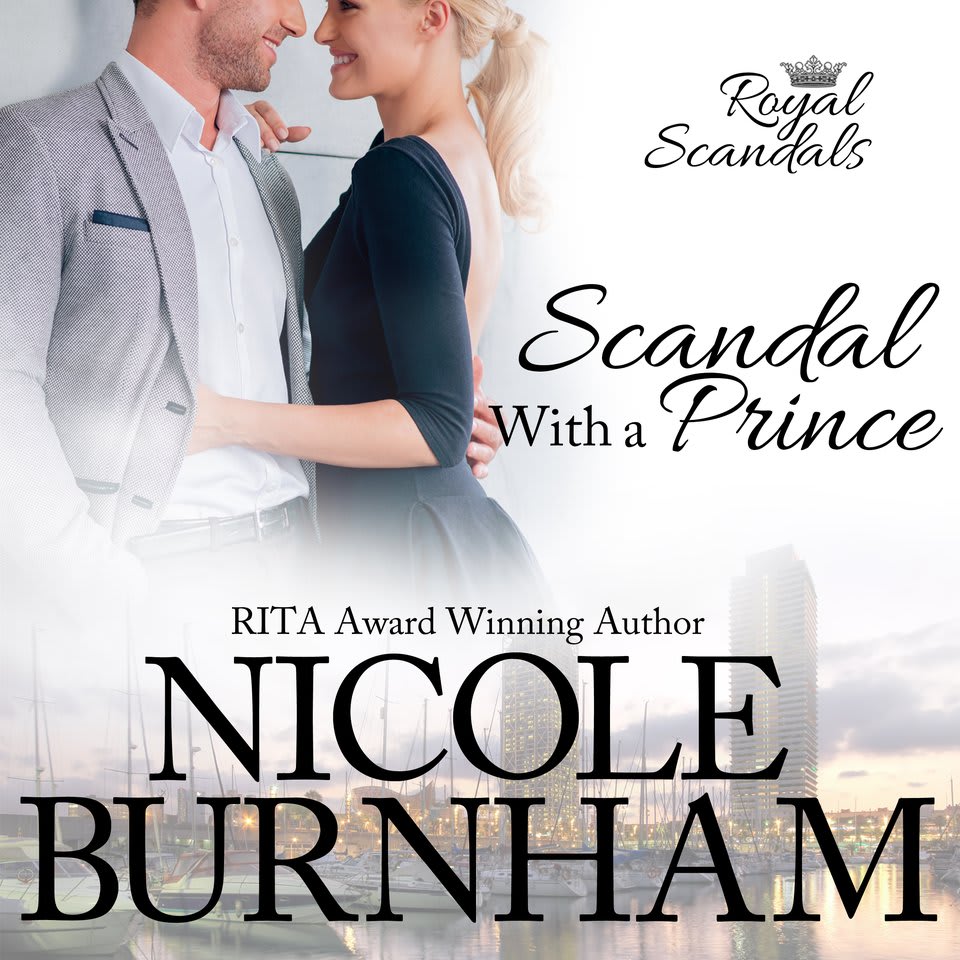 Scandal With a Prince
"Great food, great sex, exotic locale, and royal scandals… Enjoy!" (New York Times bestselling author Christina Dodd). Megan hasn't seen or heard from Prince Stefano since they shared a night of passion and she became pregnant. When they cross paths 10 years later, Megan wants to follow her heart — but is that the right thing for her and her daughter?
PUBLISHER DESCRIPTION
A one night stand. A lifelong obsession.
One magical summer, Megan Hallberg met—and loved—Prince Stefano Barrali. But his royal duties took him home, and when she discovered she carried his child, she also discovered he was engaged…to a beautiful, worldly aristocrat.
Ten years later, Stefano runs into Megan at the grand opening of a Barcelona hotel, and it's his every sensual fantasy come to...
Show more