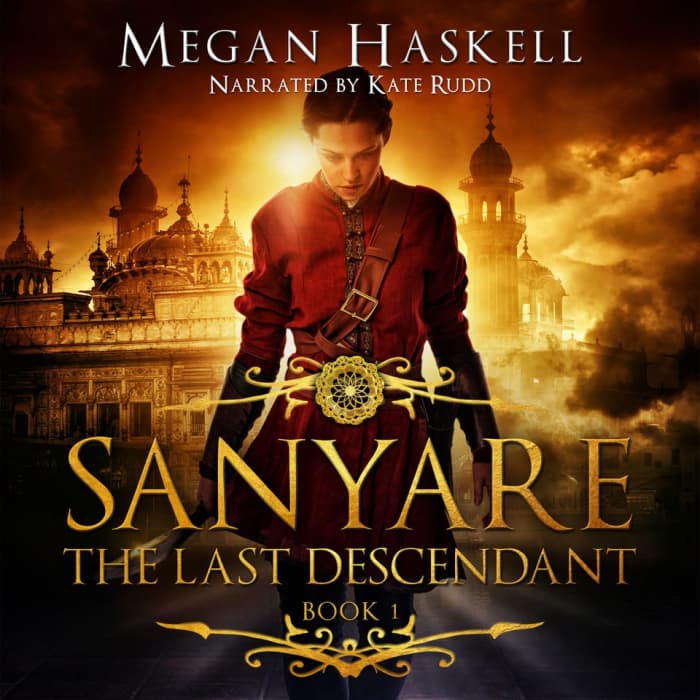 Sanyare: The Last Descendant
Sanyare: The Last Descendant
In a realm ruled by elves, lowly human Rie is attacked and framed for treason. Proving her innocence means venturing into enemy lands along with her only allies, ferocious pixies… Put in those headphones and soak up the fascinating world-building in this fantasy adventure!
PUBLISHER DESCRIPTION
Readers' Favorite Bronze and IAN Book Award Finalist
A woman torn between honor and survival…
Raised in a realm where humans are no better than slaves, Rie has struggled for decades to earn a meager post in the High Court messenger service. Even training as an elite fighter isn't enough to earn the respect she craves. Scorned by the high elves who rely on her loyalty, Rie's closest allies are...
Show more