An audiobook you'll love...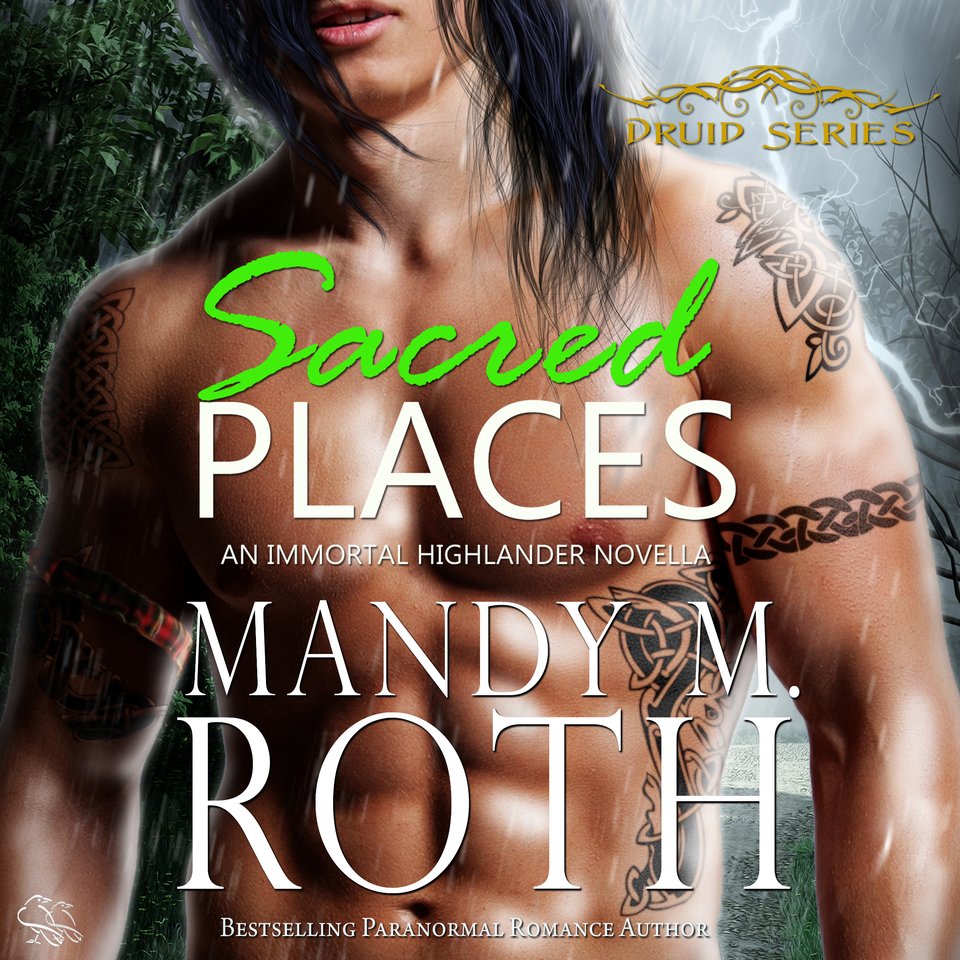 Sacred Places
An Immortal Highlander
Sacred Places
An Immortal Highlander
A spellbinding listen from a USA Today bestselling author: Seven-hundred-year-old sorcerer Coyle is searching for his soulmate. But when Deri waltzes into his pub, he'll have to prove himself to her — because she's the only woman not susceptible to his charms!
PUBLISHER DESCRIPTION
Sometimes fated love requires…some good old-fashioned magikal meddling.
Coyle O'Caha, a 700-year-old immortal druidsorcerer, is a famed warrior among his kind and a legendary ladies' man - but that doesn't mean he hasn't spent his life looking for his soulmate. That one woman who will make him feel whole. When Deri walks into his seaside pub, clearly running from something or someone, it's all...
Show more