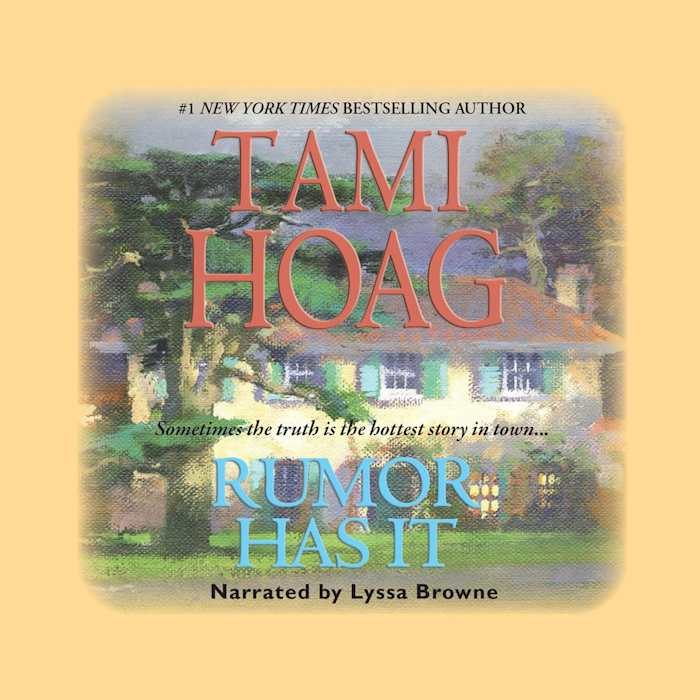 Rumor Has It
When handsome Nick arrives in Katie's small town, gossip starts swirling — and the Southern belle finds herself intrigued… Love is in the air in this charming romance from a #1 New York Times bestselling author!
PUBLISHER DESCRIPTION
Katie Quaid could never refuse a dare. It was the quality that had once made her a world-class equestrian. And it was the reason she'd been elected to introduce herself to Briarwood's intimidatingly gorgeous new resident. It took one week to make Nick Leone the focus of the Virginia town's rumor mill. So far he was a CIA agent, a male model, a fugitive—maybe all three. Whatever Nick was, Katie...
Show more