An audiobook you'll love...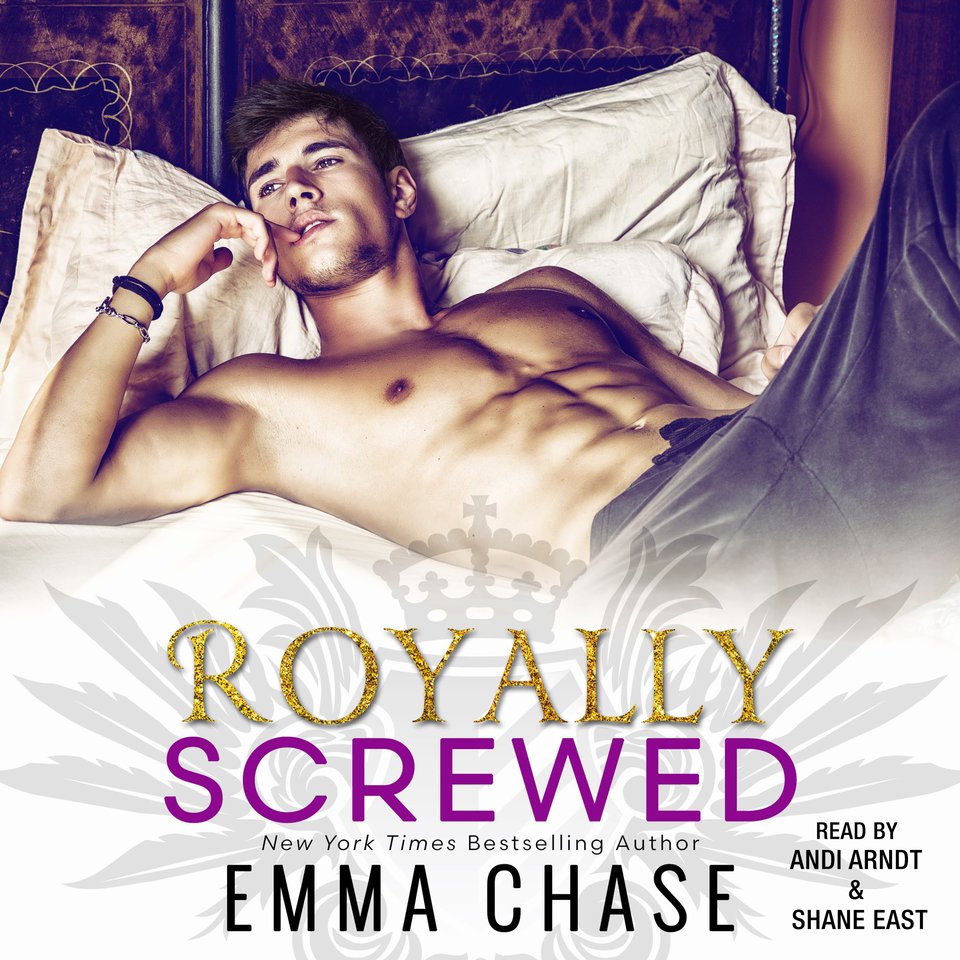 Royally Screwed
Prince Nicholas is used to getting what he wants — but can this arrogant royal capture the heart of independent Olivia? A charming romance that New York Times bestselling author Corinne Michaels calls "sexy, funny, and addictive."
PUBLISHER DESCRIPTION
Nicholas Arthur Frederick Edward Pembrook, Crowned Prince of Wessco, a.k.a. "His Royal Hotness," is wickedly charming, devastatingly handsome, and unabashedly arrogant―hard not to be when people are constantly bowing down to you.

Then, one snowy night in Manhattan, the prince meets a dark haired beauty who doesn't bow down. Instead, she throws a pie in his face.

Nicholas wants to find out if...
Show more