An audiobook you'll love...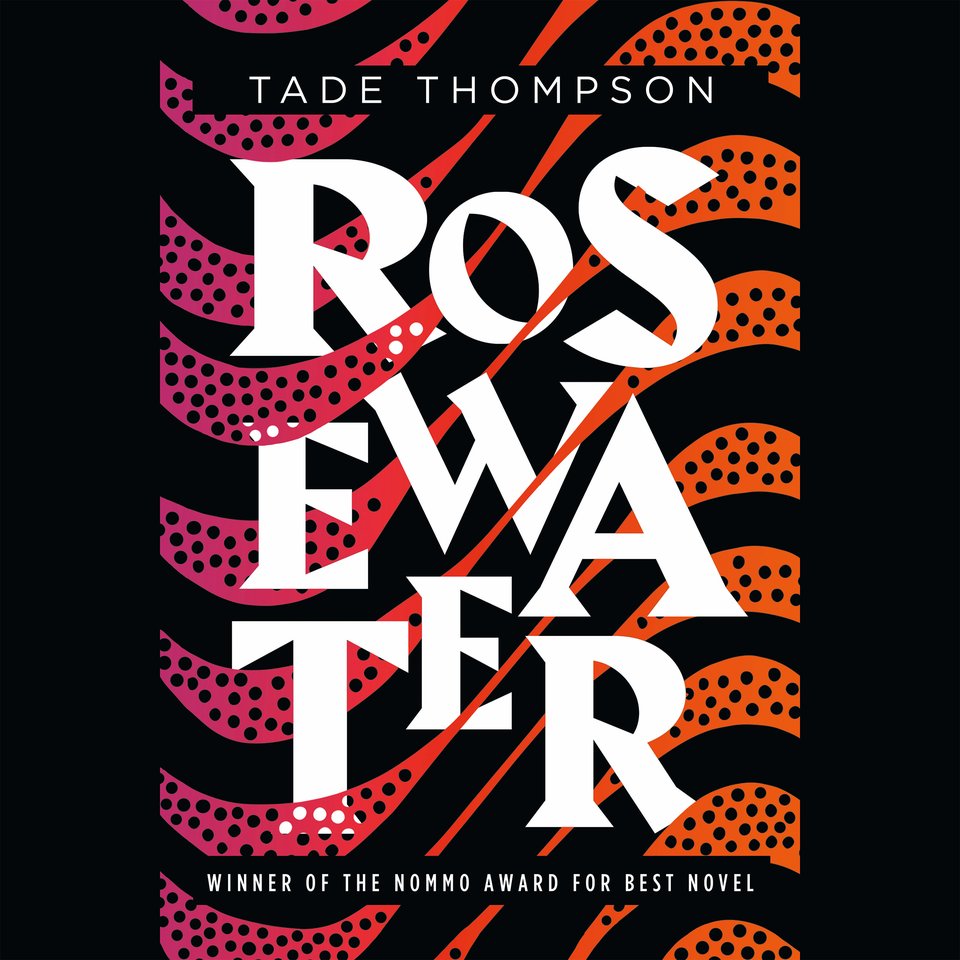 Rosewater
"A captivating, cerebral work of science fiction" (Kirkus Reviews) that won the Arthur C. Clarke Award! When a mysterious alien biodome appears just outside Lagos, the community of Rosewater springs up beside it, hoping to access its healing power. Meanwhile Kaaro, a government agent with a special ability, must defy his superiors to find the truth surrounding a series of murders…
PUBLISHER DESCRIPTION
Tade Thompson's Rosewater is the start of an award-winning, cutting edge trilogy set in Nigeria, by one of science fiction's most engaging new voices.
Rosewater is a town on the edge. A community formed around the edges of a mysterious alien biodome, its residents comprise the hopeful, the hungry and the helpless—people eager for a glimpse inside the dome or a taste of its rumored healing...
Show more