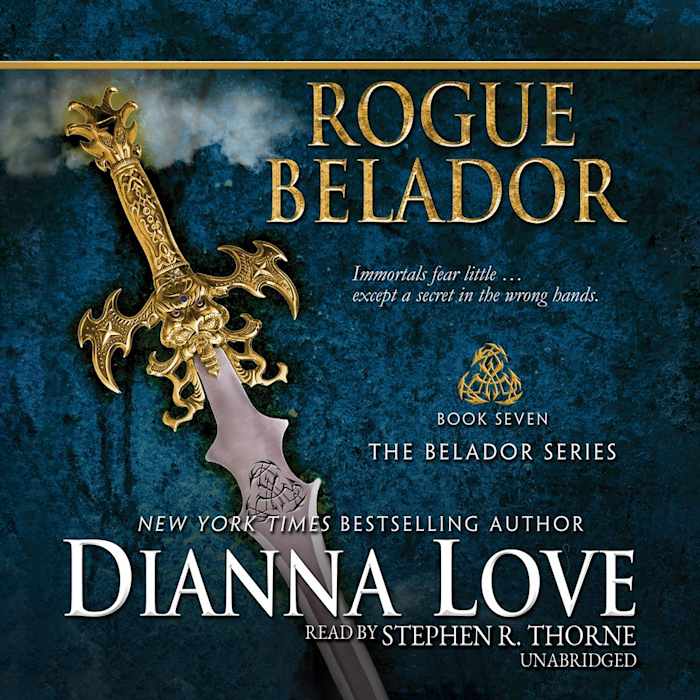 Rogue Belador
This enthralling listen will have you on the edge of your seat until the very last word! On a seemingly impossible mission, Tzader, a fierce supernatural warrior, heads into the heart of his enemy's territory and risks a catastrophic war to fight for the Belador queen. From a New York Times bestselling author.
PUBLISHER DESCRIPTION
Immortals fear little … except a secret in the wrong hands.
Tzader Burke uncovers a secret within the Medb coven that threatens to trigger an apocalyptic war and cost him the only woman he loves—Brina Treoir, the Belador warrior queen. Unfortunately, his only battle plan means going into the heart of his enemy's stronghold, TÅμr Medb. As leader of all North American Belador warriors, he's...
Show more