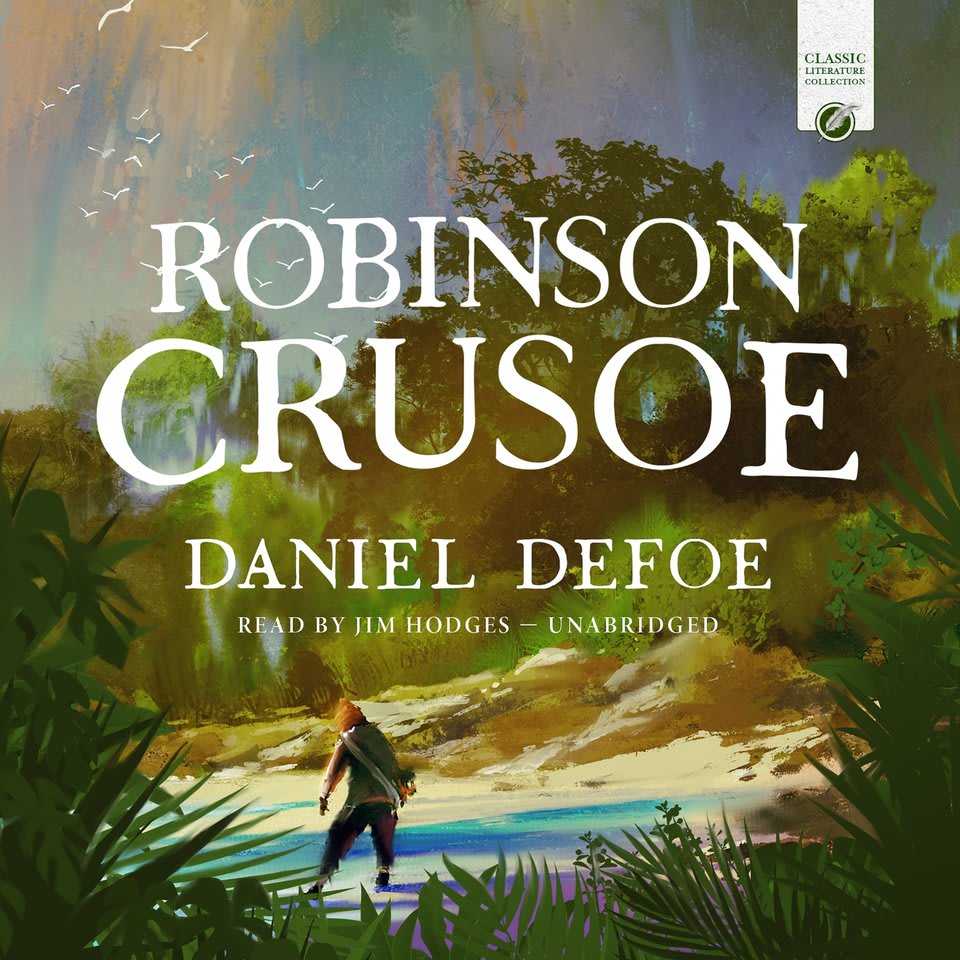 Robinson Crusoe
In 1651, wanderer Robinson Crusoe sets sail from England — and what follows is a tale of shipwrecks, pirates, and survival for decades on a deserted island… Often called the first English novel, this adventure comes to spectacular life as you listen!
PUBLISHER DESCRIPTION
The year is 1659. You've been stranded on a desert island. How would you survive? Stay for 28 years, deal with cannibals, heartfelt spiritual awakenings, mutineers, goats, crops and human visitations, and you have one of the most widely published books in all history, Robinson Crusoe, often credited as the beginning of realistic fiction as a literary genre. Before the end of its first year of...
Show more