An audiobook you'll love...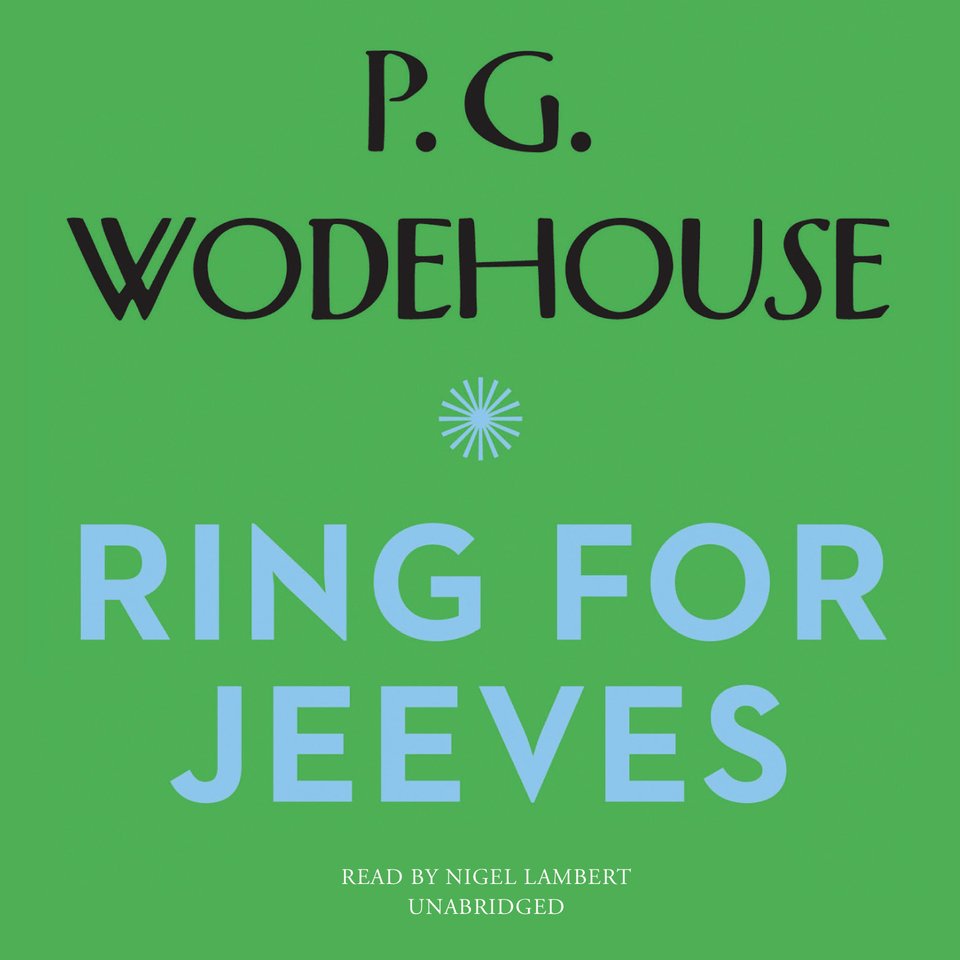 Ring for Jeeves
A hilarious classic from an author hailed as "the greatest comic writer ever" by Douglas Adams. When valet Jeeves goes to work for a struggling aristocrat, his problem-solving skills are put to the ultimate test!
PUBLISHER DESCRIPTION
Bill (Lord) Rowcester was well and truly in the gumbo. With the benefit of hindsight he could see that setting himself up as a Silver Ring bookie might not have been his smartest move ever. Particularly when being down on his dibbs threatens his oncoming nuptials with the sterling Jill Wyvern. Lucky for Bill he had the land-lease of Jeeves. Lucky indeed that the fish-fed mastermind's formidable...
Show more