An audiobook you'll love...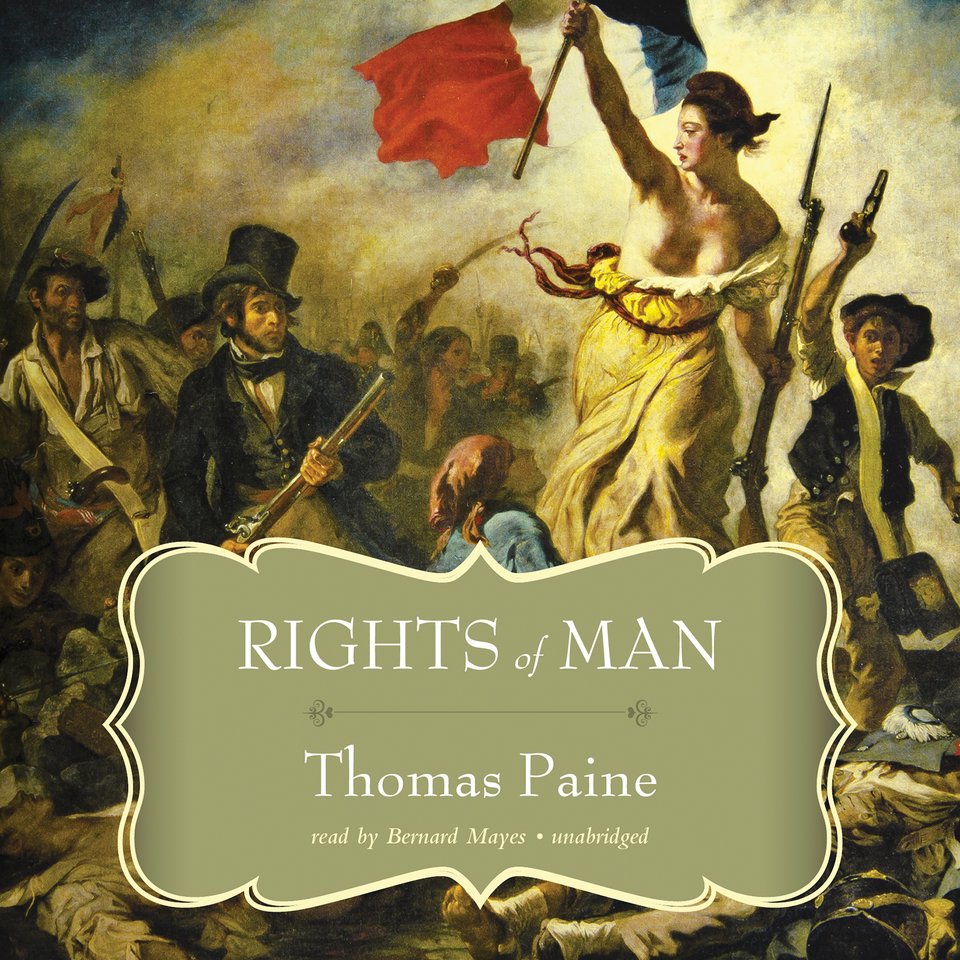 Rights of Man
A discussion on democracy wouldn't be complete without this classic! Written by the brilliant and influential political activist and theorist behind Common Sense, this treatise stands as a passionate defense of human rights, a government's role in safeguarding them, and the value of revolution.
PUBLISHER DESCRIPTION
Written in the late eighteenth century as a reply to Edmund Burke's Reflections on the French Revolution, Thomas Paine's Rights of Man is unquestionably one of the great classics on the subject of democracy. A vindication of the French Revolution and a critique of the British system of government, it defended the dignity of the common man in all countries against those who would discard him as...
Show more