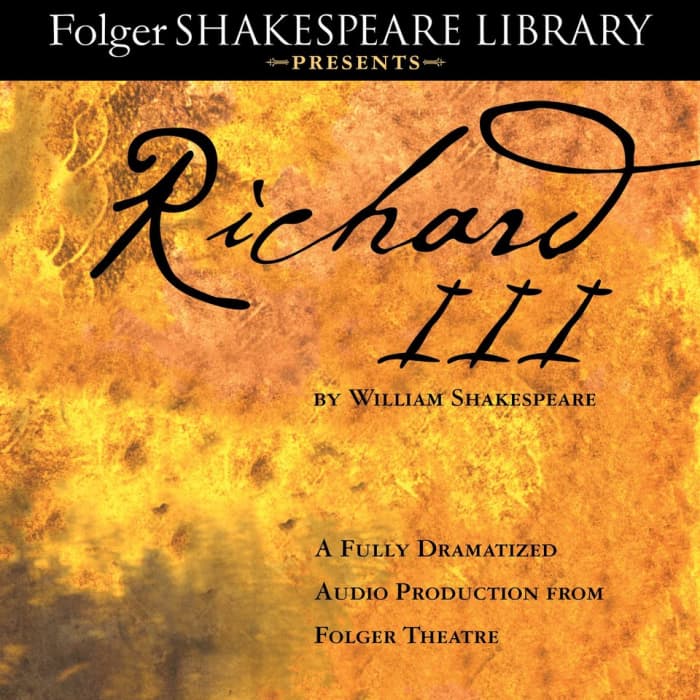 Richard III
A Fully-Dramatized Audio Production from Folger Theatre
Richard III
A Fully-Dramatized Audio Production from Folger Theatre
Enter the House of York as the diabolical Richard, Duke of Gloucester, schemes his way to the throne — and falls from power as quickly as he ascended. Featuring possibly Shakespeare's best villain, this bloody account of one of England's most notorious monarchs is performed by a full cast!
PUBLISHER DESCRIPTION
The Folger Shakespeare Library, home to the world's largest Shakespeare collection, brings Richard III to life with this new full-length, full-cast dramatic recording of its definitive Folger Edition.
In Richard III, Shakespeare invites us on a moral holiday. The play draws us to identify with Richard and his fantasy of total control of self and domination of others. Not yet king at the start of...
Show more