An audiobook you'll love...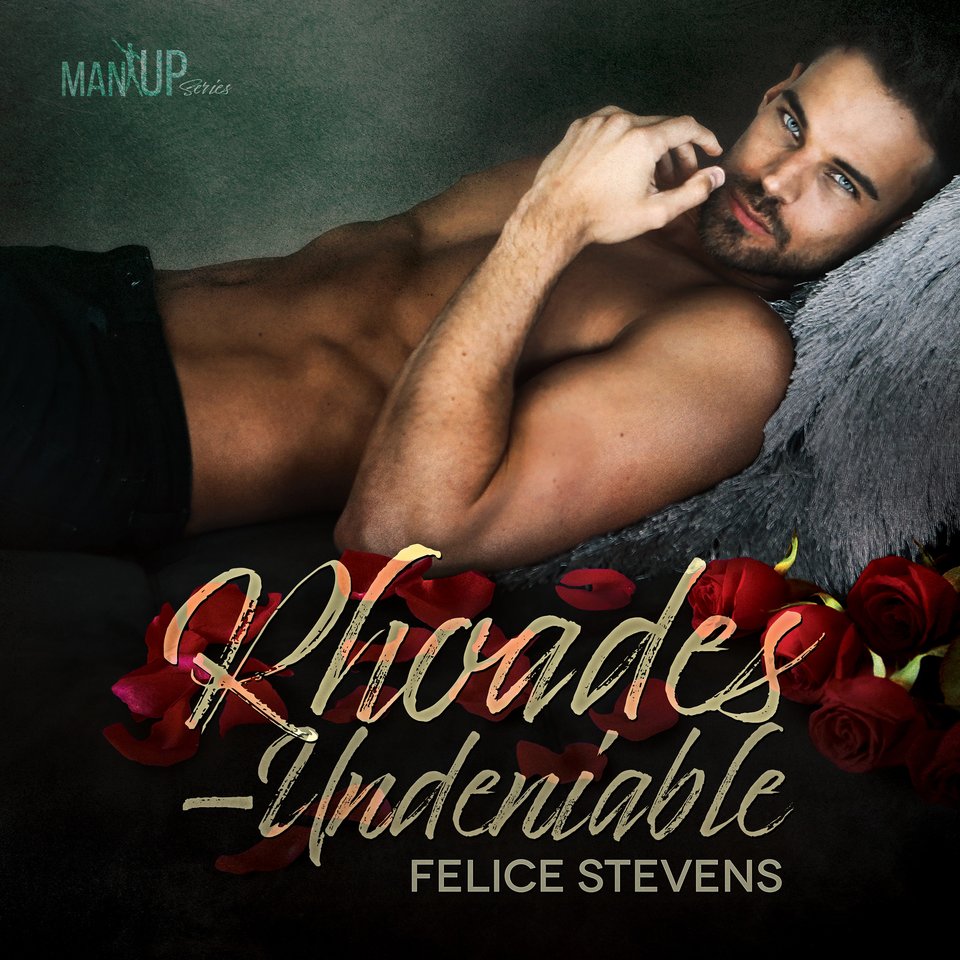 Rhoades—Undeniable
Settle in for a slow-burn gay romance with this passionate audiobook! Rhoades and Austin have a powerful, undeniable attraction — but that doesn't change the fact that both men have built walls around their hearts. Can they learn how to love again before they lose their chance?
PUBLISHER DESCRIPTION
Rhoades
Loneliness. The pain doesn't simply go away with time. It's been years, and they tell me I need to move on. But I can't.
Blame and regret are my constant companions. Until I see him in the spotlight and everything changes. Night after night, I watch him dance. Thinking about him.
What he'd feel like.
What he'd taste like.
And now that I know, I want him even more.
And maybe…just maybe, he...
Show more