An audiobook you'll love...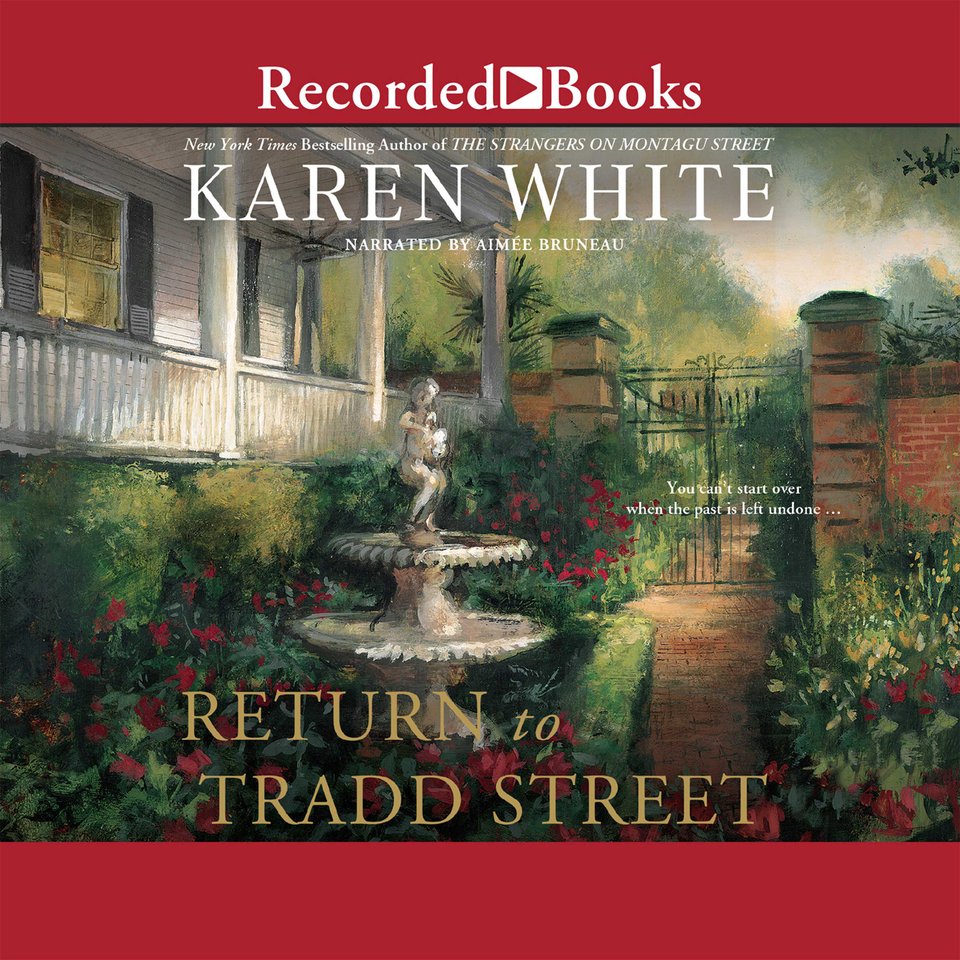 Return to Tradd Street
"An interesting, engaging read" (Kirkus Reviews) from a New York Times bestselling author: While renovating her historic house, pregnant psychic Melanie hears the sound of a baby crying — and then makes a startling discovery on her property: the century-old remains of a newborn. As the haunting becomes more alarming, she'll have to dig into the past to uncover the truth…
PUBLISHER DESCRIPTION
Facing her future as a single mother, psychic Realtor Melanie Middleton is determined to be strong and leave her past with writer Jack Trenholm behind her. But history has a tendency of catching up with Melanie, whether she likes it or not .
Melanie is only going through the motions of living since refusing Jack' s marriage proposal. She misses him desperately, but her broken heart is the least...
Show more