An audiobook you'll love...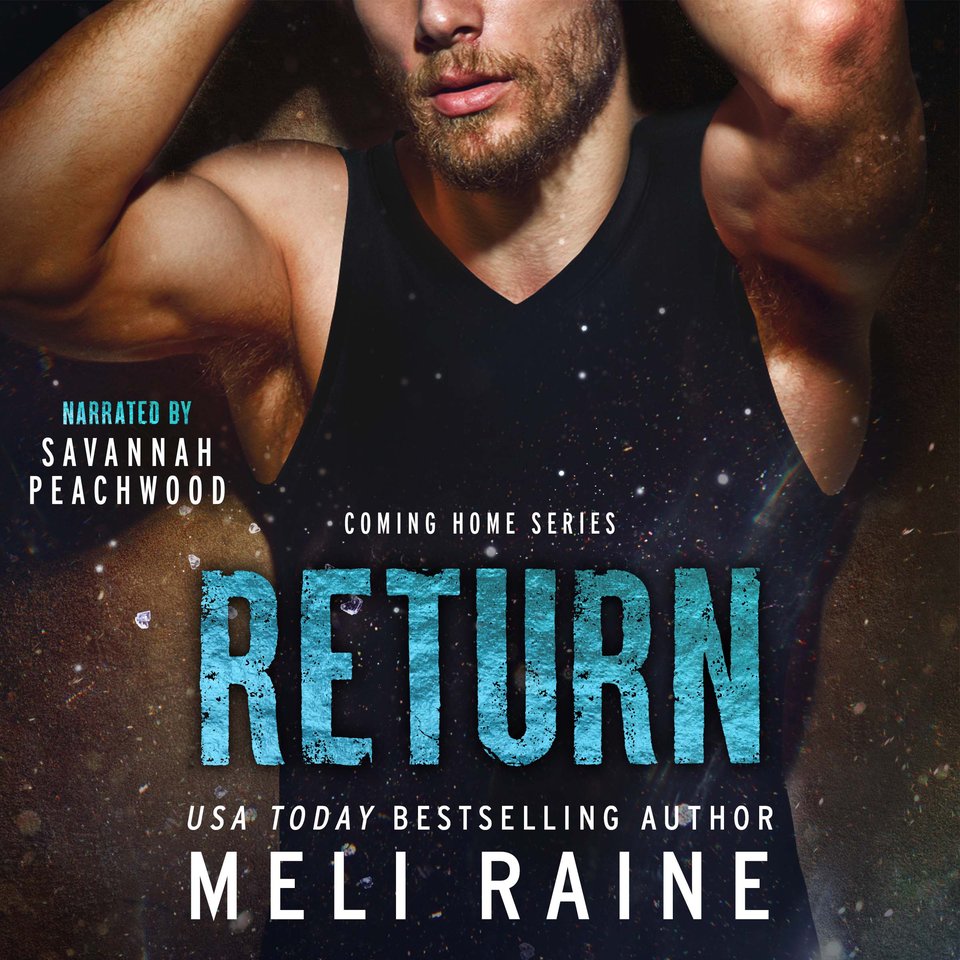 Return
The first book in a thrillingly sexy trilogy from a USA Today bestselling author! Carrie never thought she'd return to her hometown — but now something's luring her back. Could it be police officer Mark, an old flame with some unfinished business?
PUBLISHER DESCRIPTION
On a dark, rainy night I drove my overstuffed junker car back to a town I never expected to see again.
And when I needed a rescue by the side of the road, a six-foot tall piece of hot, unfinished business named Mark was what the universe sent me.
Three years earlier I'd fled town (and Mark) to follow my wrongly-convicted father to his federal prison, working crappy jobs to stay afloat and visit...
Show more