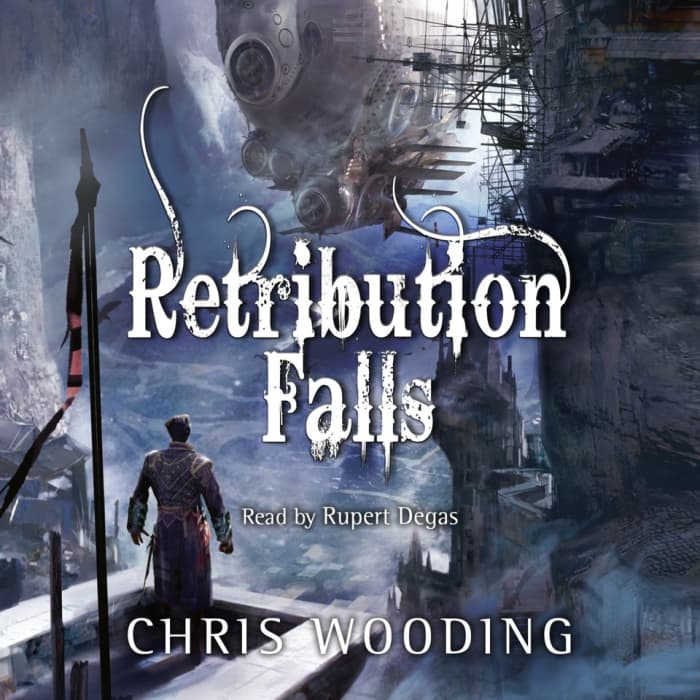 Retribution Falls
Tales of the Ketty Jay
Retribution Falls
Tales of the Ketty Jay
"A triumph" (The Guardian) of steampunk fantasy with over 2,600 five-star ratings on Goodreads: When a quest for treasure goes horribly wrong, airship captain Darian Frey and his crew must band together in order to survive. "Beautifully crafted prose and some remarkably imaginative scenes" (Publishers Weekly) soar with an Earphones Award–winning narrator.
PUBLISHER DESCRIPTION
Frey is the captain of the Ketty Jay, leader of a small and highly dysfunctional band of layabouts. An inveterate womaniser and rogue, he and his gang make a living on the wrong side of the law, avoiding the heavily armed flying frigates of the Coalition Navy. With their trio of ragged fighter craft, they run contraband, rob airships and generally make a nuisance of themselves.
So a hot tip on...
Show more