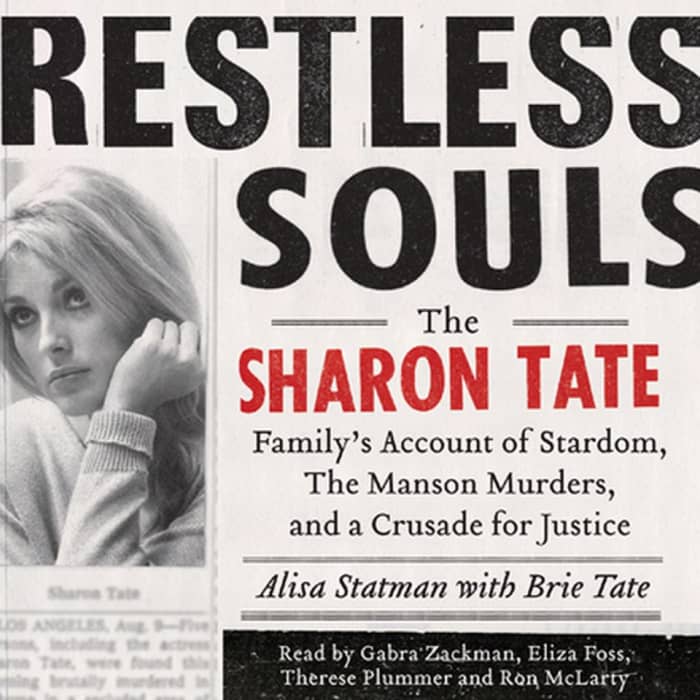 Restless Souls
The Sharon Tate Family's Account of Stardom, Murder, and a Crusade
Narrated by:
Collected Narrators
Restless Souls
The Sharon Tate Family's Account of Stardom, Murder, and a Crusade
|
Narrated by:
Collected Narrators
The murders by the notorious Manson Family have gone down as some of modern time's most heinous crimes and spurred a media storm. Written by a close family friend and Sharon Tate's niece, this emotional listen sets the record straight on the slayings and finally gives voice to the victims. "Riveting, devastating, and compulsively readable" (Miami Herald).
PUBLISHER DESCRIPTION
The gruesome murders of the beautiful and talented actress Sharon Tate, her unborn child and four others that same night at the hands of the notorious "Manson family" rocked the nation. As one of the most horrific crimes in modern history, these atrocities, the trial and the subsequent conviction of Charles Manson and his followers caused a media sensation, spawning movies, documentaries and...
Show more