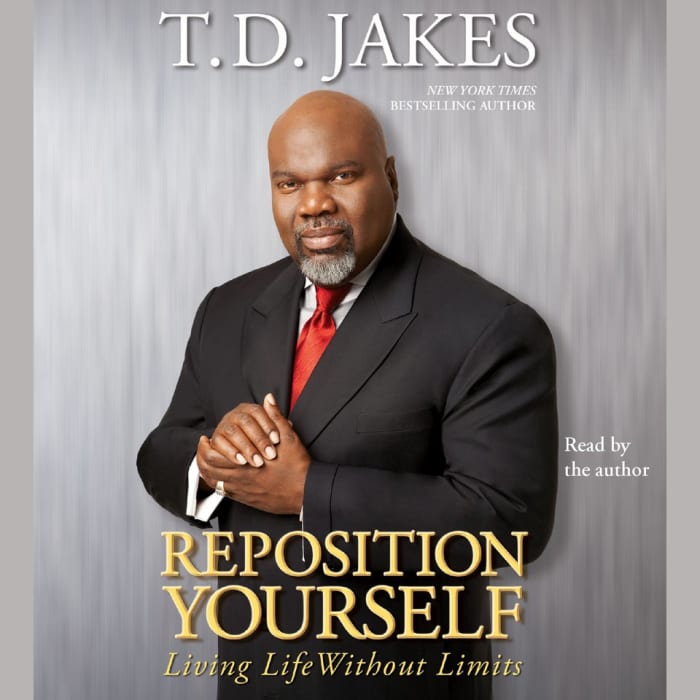 Reposition Yourself
Living Life Without Limits
Reposition Yourself
Living Life Without Limits
In this enlightening abridged audiobook, a bestselling author reinforces the connection between faith and responsibility. Offering reality-based plans and the wisdom of Scripture, this faith-filled wake-up call will help you take charge of your life — and open yourself to God's limitless potential. "Jakes continues to deliver a message of hope and inspiration" (Booklist).
PUBLISHER DESCRIPTION
"If you don't like the way your life is going, redesign it. Redeem the years you lost. Restore your vision, revive your passion for living, and reclaim what was dormant inside of you. I cannot give you the dream but I can give you the tools to reach the dreams you have inside."
– T.D. Jakes

In Reposition Yourself, bestselling author T.D. Jakes shares insights that will help you adjust to the...
Show more