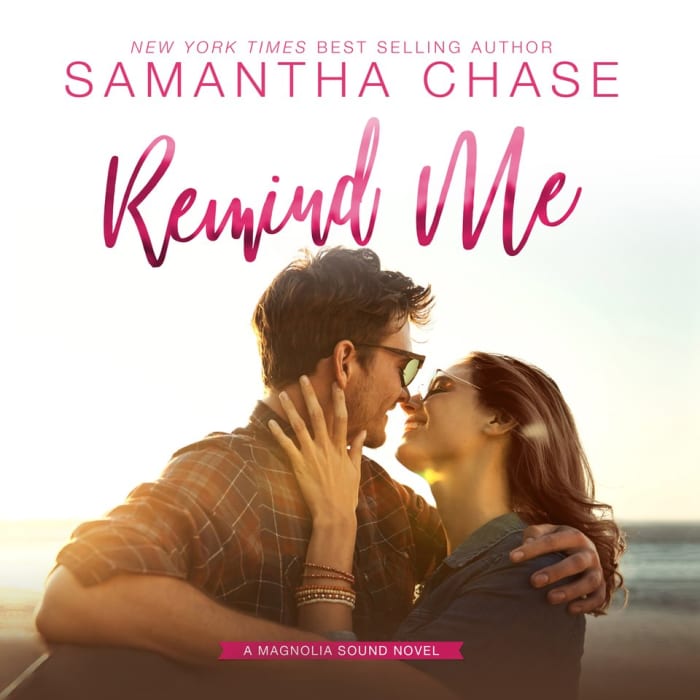 Remind Me
When Mallory returns home to sleepy Magnolia Sound, she reluctantly finds herself reconnecting with Jake, her first love — and the guy who broke her heart years ago. Can Jake convince Mallory to give him a second chance? A heartfelt romance from a USA Today bestselling author!
PUBLISHER DESCRIPTION
It's been years since Mallory Westbrook set foot in Magnolia Sound, but the death of her great-grandfather forces her back. She's got two weeks to get his affairs in order, then she'll return to her life in New York City. It's the perfect plan—if not for Jake Summerford, her first love who broke her heart.
Jake has always regretted the way things ended with Mallory, and now that she's back in...
Show more