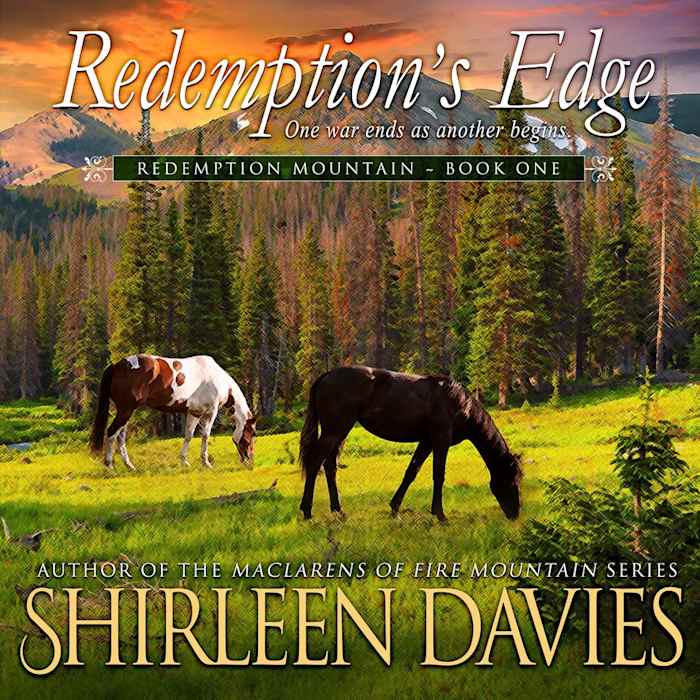 Redemption's Edge
After the Civil War, former general Dax moves west to start a new life on the frontier. But when he finds himself enraptured by nurse Rachel, will their budding romance heal old wounds — and help them brave the wild Montana Territory?
PUBLISHER DESCRIPTION
Redemption's Edge, Book One, Redemption Mountain Historical Western Romance Series
"A heartwarming, passionate story of loss, forgiveness, and redemption set in the untamed frontier during the tumultuous years following the Civil War. The author's engaging and complex characters draw you in from the start, creating an exciting introduction to this new historical western romance series."
"...
Show more