An audiobook you'll love...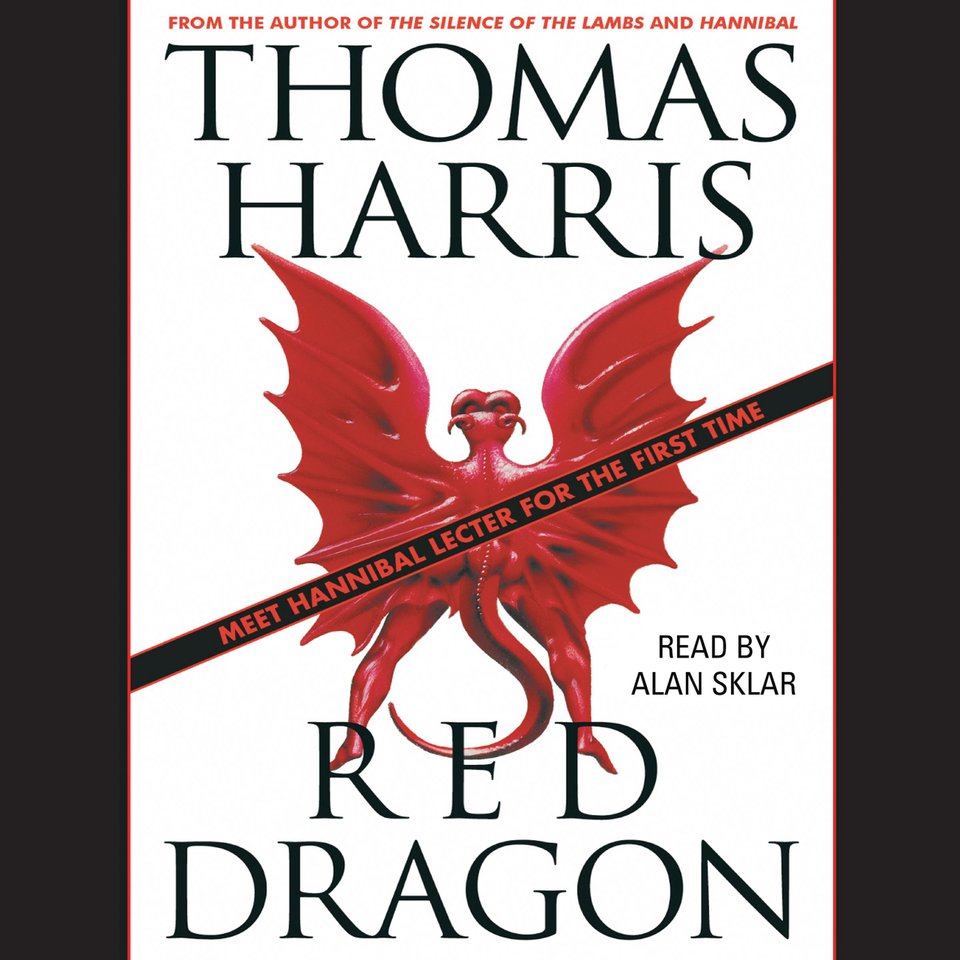 Red Dragon
Follow the terrifying descent into the mind of a sadistic killer in this chilling New York Times bestseller from the author of The Silence of the Lambs. As family after family falls victim to a series of grisly murders, special agent Will Graham must turn to the one person who might hold the keys to stopping them: Dr. Hannibal Lecter.
PUBLISHER DESCRIPTION
A quiet summer night…a neat suburban house…and another innocent, happy family is shattered – the latest victims of a grisly series of hideous sacrificial killings that no one understands, and no one can stop. Nobody lives to tell of the unimaginable carnage. Only the blood-stained walls bear witness.

All hope rests on Special Agent Will Graham, who must peer inside the killer's tortured soul to...
Show more