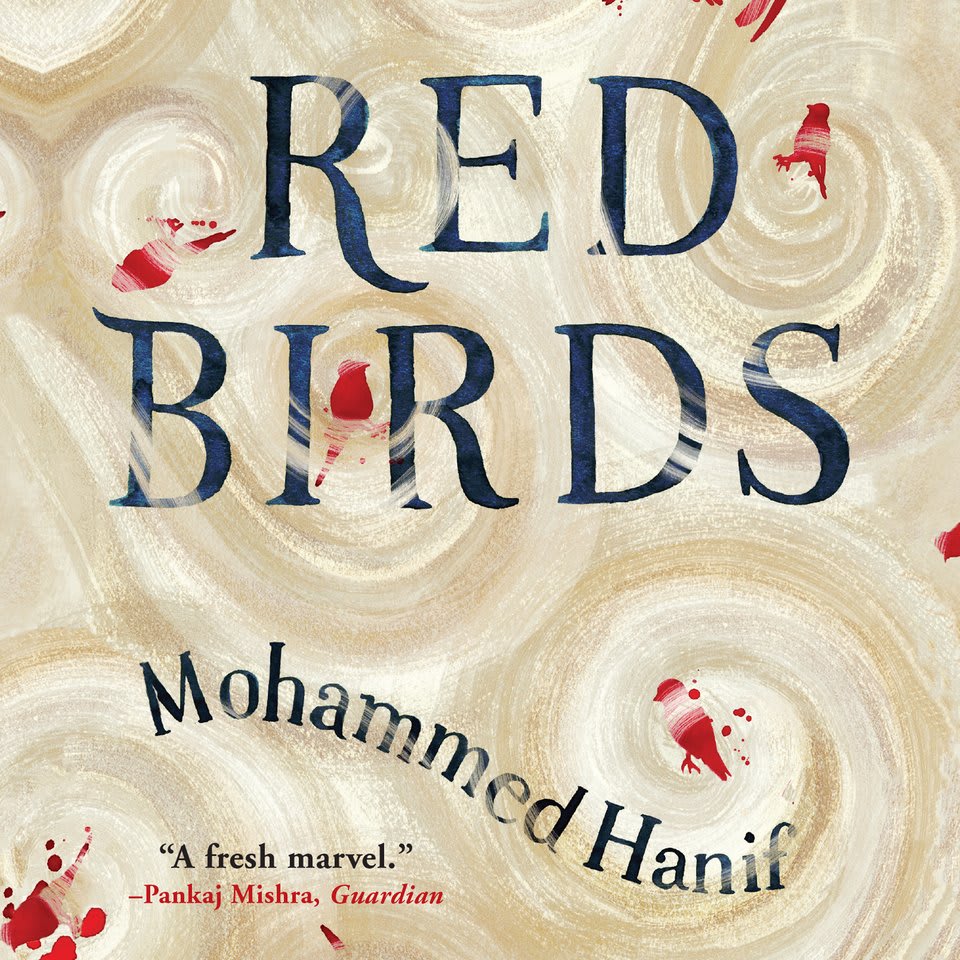 Red Birds
"Funny, fresh, and not afraid to draw blood, this is an unusual gem of a book" (Kirkus Reviews). When an American pilot crash-lands in the desert, he's recruited by entrepreneurial teen Momo to help locate his missing brother — but the truth behind Ali's disappearance is far darker than either of them could have imagined.
PUBLISHER DESCRIPTION
An American pilot crash lands in the desert and finds himself on the outskirts of the very camp he was supposed to bomb. After days spent wandering and hallucinating from dehydration, Major Ellie is rescued by one of the camp's residents, a teenager named Momo, whose entrepreneurial money-making schemes are failing as his family is falling apart: his older brother, Ali, left for his first day...
Show more