An audiobook you'll love...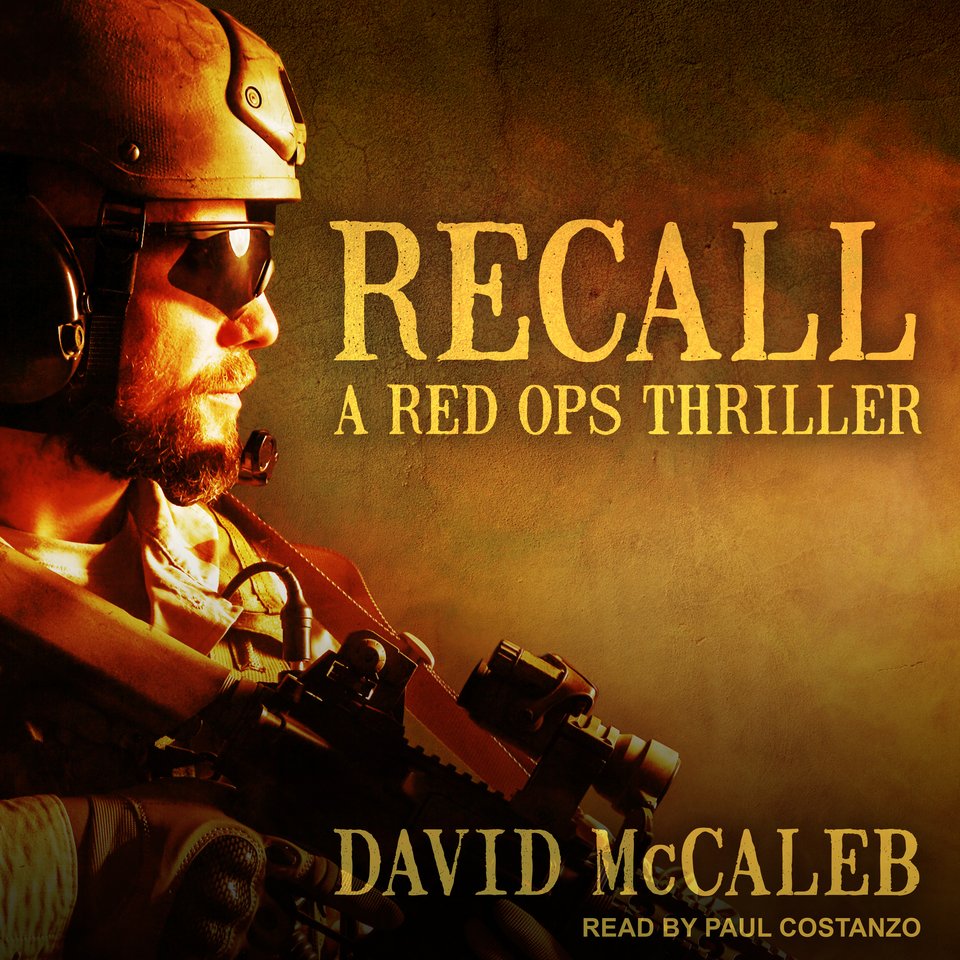 Recall
Three muggers make a grave miscalculation when they target Red Harmon, a suburban dad and former member of an elite special forces unit. "A smart and well-plotted thriller, a fantastic read that I could not put down. Red Harmon is a guy I'd want on my side" (Marc Cameron, New York Times bestselling author).
PUBLISHER DESCRIPTION
To a trio of muggers, Red looks like just another suburban dad. But when they demand his wallet at knifepoint, something snaps. In the blink of an eye, two muggers are dead, the third severely injured, and Red doesn't remember a thing. Once an elite member of the Det, a secret forces outfit whose existence is beyond classified, Red thought his active service was over.

But his memory is coming...
Show more