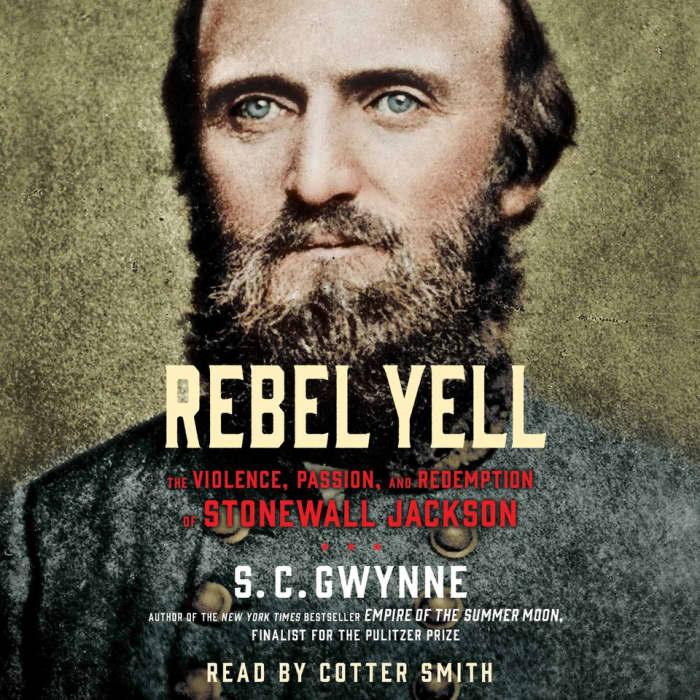 Rebel Yell
The Violence, Passion and Redemption of Stonewall Jackson
Rebel Yell
The Violence, Passion and Redemption of Stonewall Jackson
Interested in all things Civil War or military history? This New York Times bestseller explores the controversial life and legacy of Confederate general Stonewall Jackson, a figure often shrouded in legend. "Vivid with detail and insight" (The Wall Street Journal).
PUBLISHER DESCRIPTION
From the author of the mega-bestselling, prize-winning New York Times bestseller Empire of the Summer Moon comes a groundbreaking account of how Civil War general Thomas "Stonewall" Jackson became a great and tragic American hero.
General Stonewall Jackson was like no one anyone had ever seen. In April of 1862 he was merely another Confederate general with only a single battle credential in an...
Show more