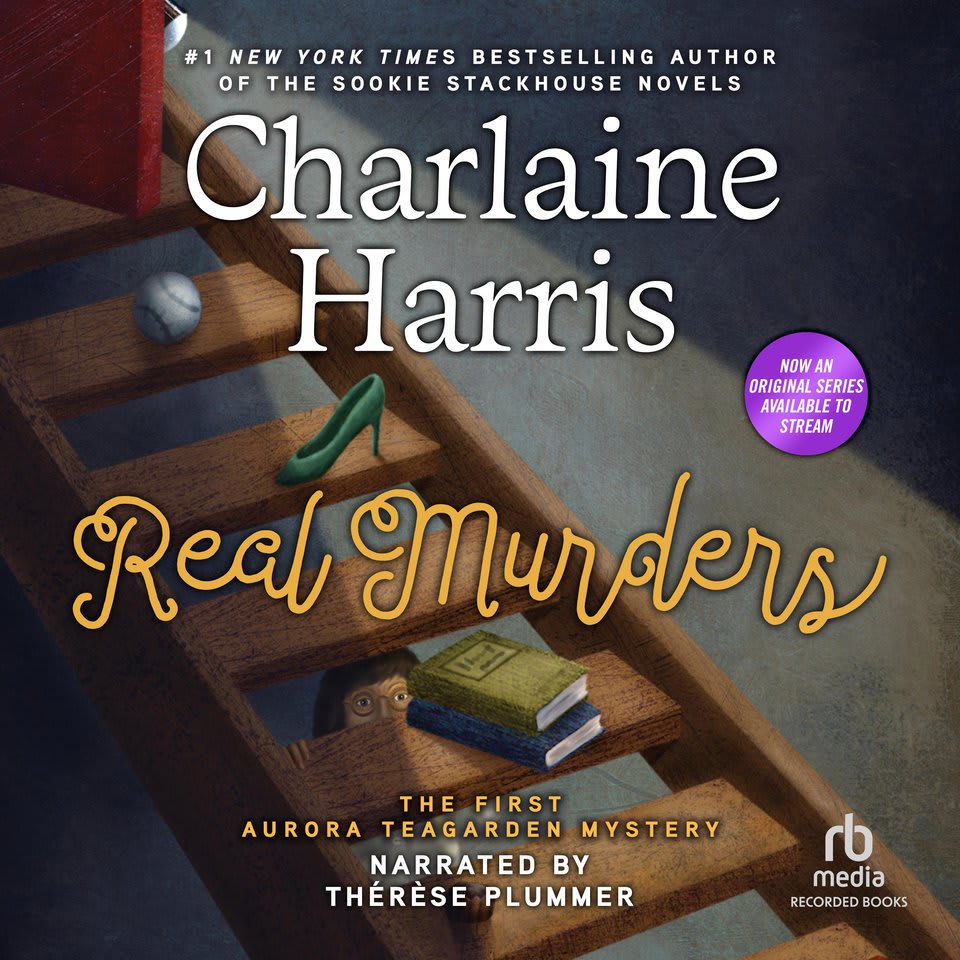 Real Murders
Are you dying for a new mystery series? Start with this one from a New York Times bestselling author! Roe and her Real Murders Club love rehashing historical homicides. But things hit too close to home when a member dies in a manner that echoes a recently discussed case. Can Roe catch the copycat killer before they strike again?
PUBLISHER DESCRIPTION
The New York Times best-selling author of the Sookie Stackhouse novels launches another acclaimed series with this mystery. Aurora "Roe" Teagarden and the members of the Real Murders Club meet monthly to analyze famous cases. But when a member dies in a manner resembling a case the group was discussing, suddenly everybody is both a suspect and a potential victim. "An ingenious plot and...
Show more