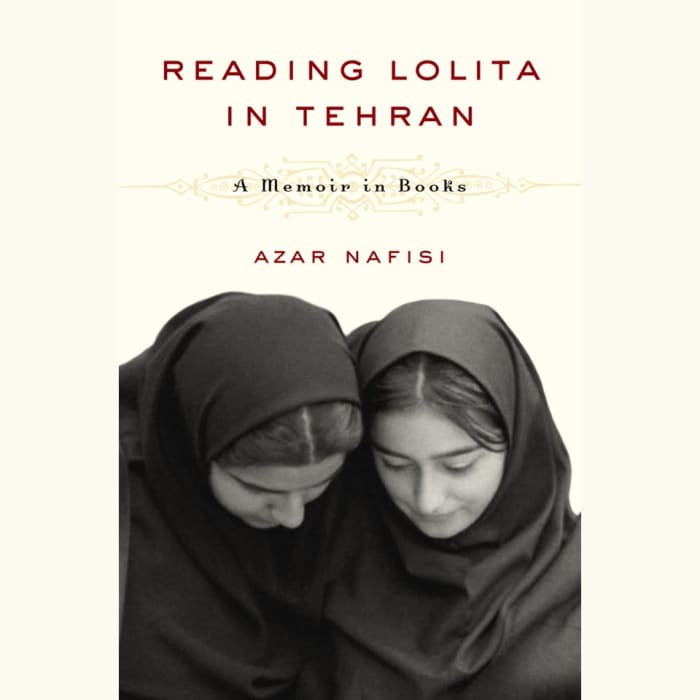 Reading Lolita in Tehran
A Memoir in Books
Reading Lolita in Tehran
A Memoir in Books
A remarkable true story: Defying state customs and law, Iranian teacher Azar Nafisi met secretly with seven young women every week to discuss forbidden works of Western literature. This stunning #1 New York Times bestseller is read by the author herself and "reminds us why we read in the first place" (Newsday).
PUBLISHER DESCRIPTION
Every Thursday morning for two years in the Islamic Republic of Iran, a bold and inspired teacher named Azar Nafisi secretly gathered seven of her most committed female students to read forbidden Western classics. As Islamic morality squads staged arbitrary raids in Tehran, fundamentalists seized hold of the universities, and a blind censor stifled artistic expression, the girls in Azar Nafisi'...
Show more