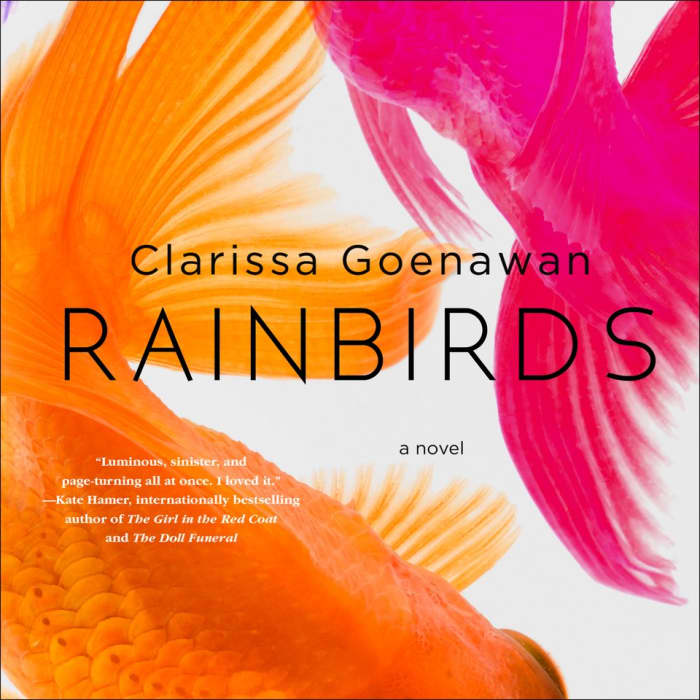 Rainbirds
You'll be mesmerized by this listen that was named a Library Journal Best Audiobook of 2018! After Ren Ishida's older sister is murdered, he relocates to her small town outside of Tokyo and immerses himself in the life she left behind.
PUBLISHER DESCRIPTION
Ren Ishida is nearly finished with graduate school when he receives news of his sister, Keiko's, sudden death. She was viciously stabbed one rainy night on her way home, and there are no leads. Ren heads to Akakawa to conclude his sister's affairs, still failing to understand why she chose to abandon the family and Tokyo for this desolate town years ago.
But Ren soon finds himself picking up...
Show more