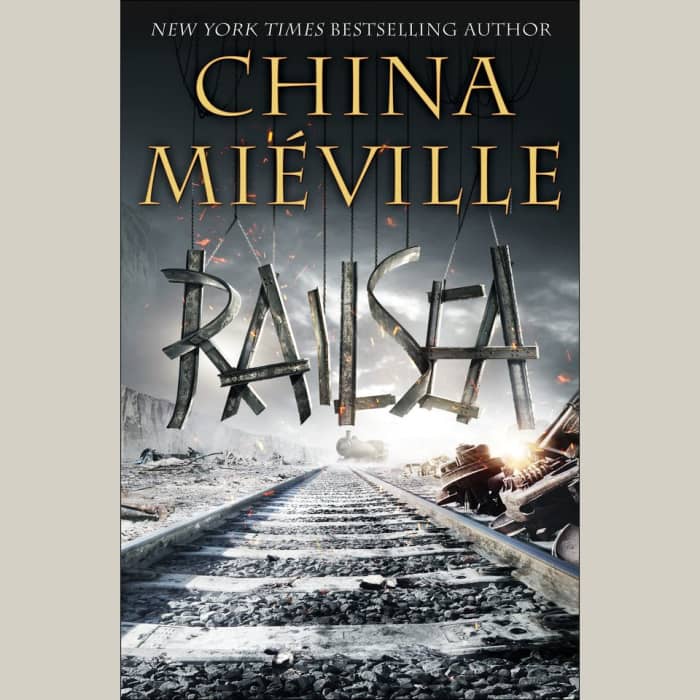 Railsea
This "cross between Moby-Dick and Dune" (AudioFile) might just be the thrilling, imaginative combination you never knew you needed. Riding the rails, Sham joins a captain's single-minded hunt for a giant, ivory-colored moldywarpe — and is swept up in a grand adventure. Written by a Hugo and Locus Award–winning author!
PUBLISHER DESCRIPTION
On board the moletrain Medes, Sham Yes ap Soorap watches in awe as he witnesses his first moldywarpe hunt: the giant mole bursting from the earth, the harpoonists targeting their prey, the battle resulting in one's death and the other's glory. But no matter how spectacular it is, Sham can't shake the sense that there is more to life than traveling the endless rails of the railsea-even if his...
Show more