An audiobook you'll love...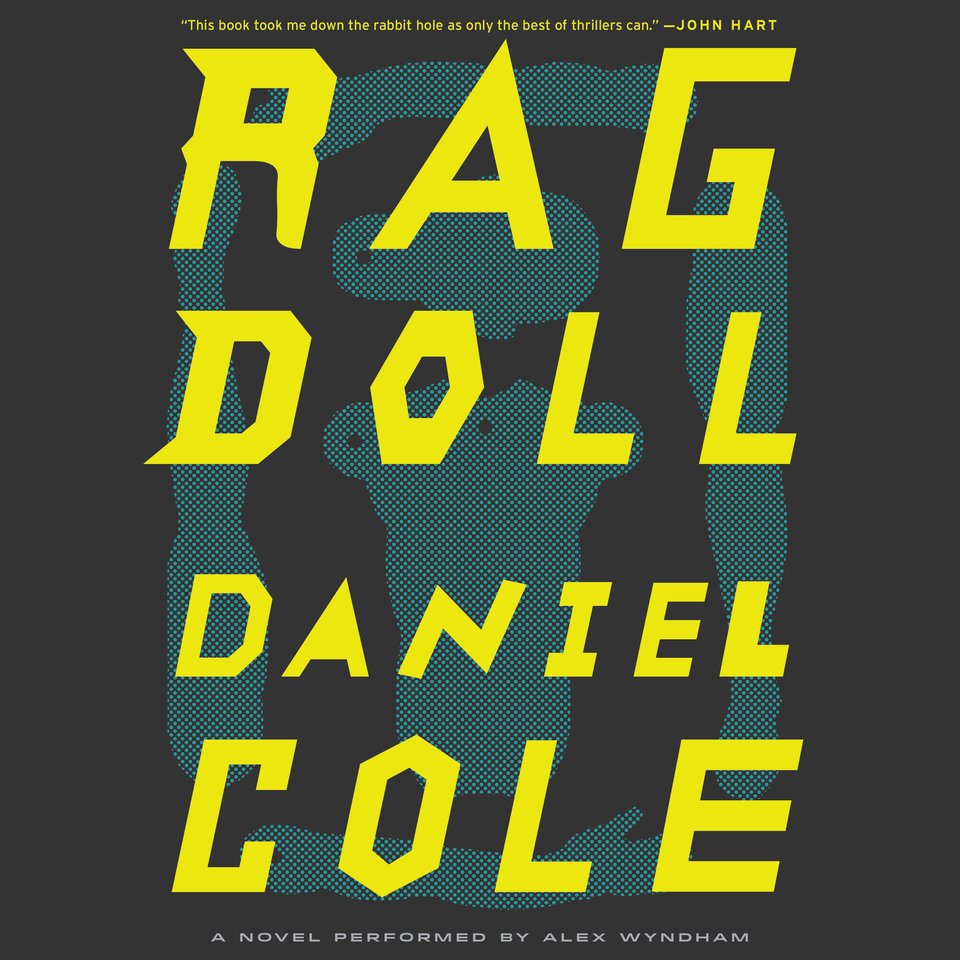 Ragdoll
A Novel
"A smart, psychologically complex read" (Booklist): When detective William Fawkes is called to a gruesome crime scene, he must discover what ties the six victims together — and when he realizes that the deaths are directly linked to his past, he'll be forced to fight for his own life… "A fresh take on British detective drama" (Library Journal).
PUBLISHER DESCRIPTION
William Fawkes, a controversial detective known as The Wolf, has just been reinstated to his post after he was suspended for assaulting a vindicated suspect. Still under psychological evaluation, Fawkes returns to the force eager for a big case. When his former partner and friend, Detective Emily Baxter, calls him to a crime scene, he's sure this is it: the body is made of the dismembered parts...
Show more