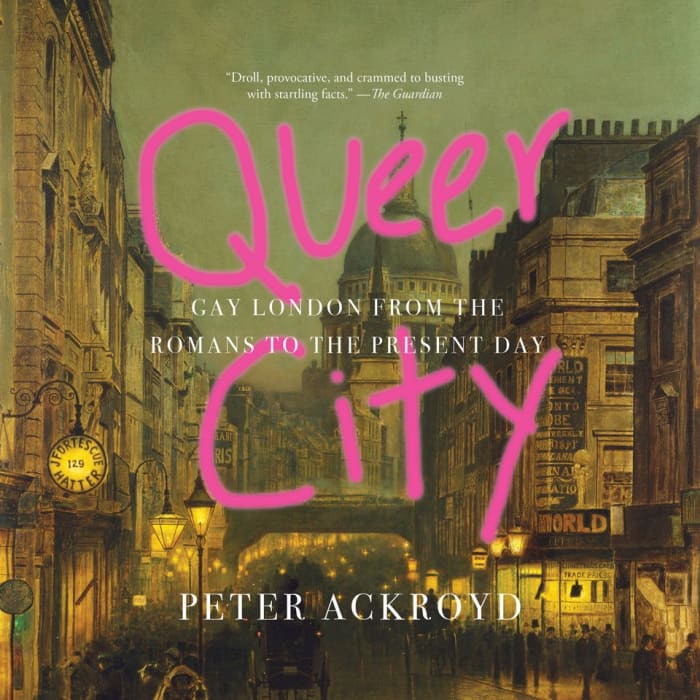 Queer City
Gay London from the Romans to the Present Day
Queer City
Gay London from the Romans to the Present Day
Explore centuries of a metropolis's hidden histories and experiences in this "fantastically researched… exciting look at London's queer history" (Kirkus Reviews). Written by an award-winning author, this audiobook is "provocative and crammed to busting with startling facts" (The Guardian).
PUBLISHER DESCRIPTION
In Queer City, the acclaimed Peter Ackroyd looks at London in a whole new way–through the complete history and experiences of its gay and lesbian population. In Roman Londinium, the city was dotted with lupanaria ("wolf dens" or public pleasure houses), fornices (brothels), and thermiae (hot baths). Then came the Emperor Constantine, with his bishops, monks, and missionaries. And so began an...
Show more