An audiobook you'll love...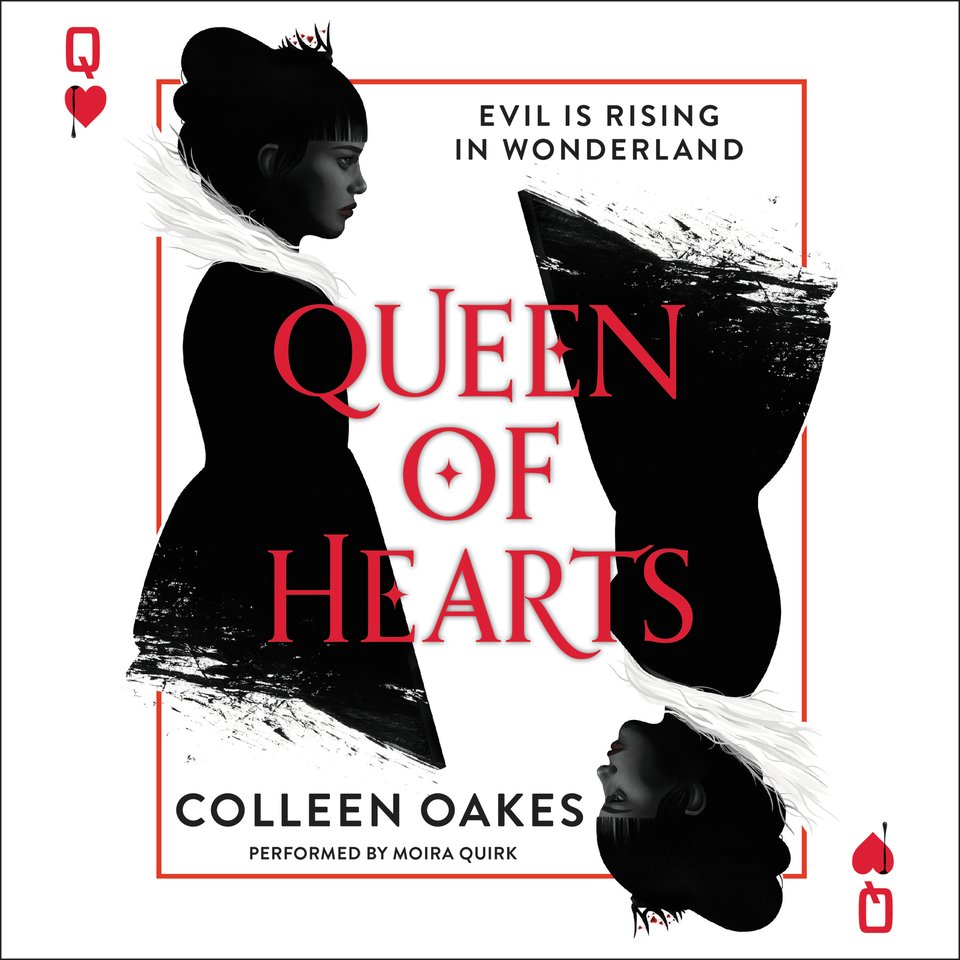 Queen of Hearts
A stunning twist on a classic tale: Dinah will soon become the Queen of Hearts — but before she does, she'll have to navigate the dangerous political underbelly of Wonderland if she wants to keep her head. Prepare to be enthralled by "heart-stopping action that makes the pages fly" (Publishers Weekly).
PUBLISHER DESCRIPTION
The first novel in Colleen Oakes's epic, imaginative series tells the origin of one of the most infamous villains—the Queen of Hearts.
This is not the story of the Wonderland we know. Alice has not fallen down a rabbit hole. This is a Wonderland where beneath each smile lies a secret, each tart comes with a demand, and only prisoners tell the truth.
Dinah is the princess who will one day reign...
Show more