An audiobook you'll love...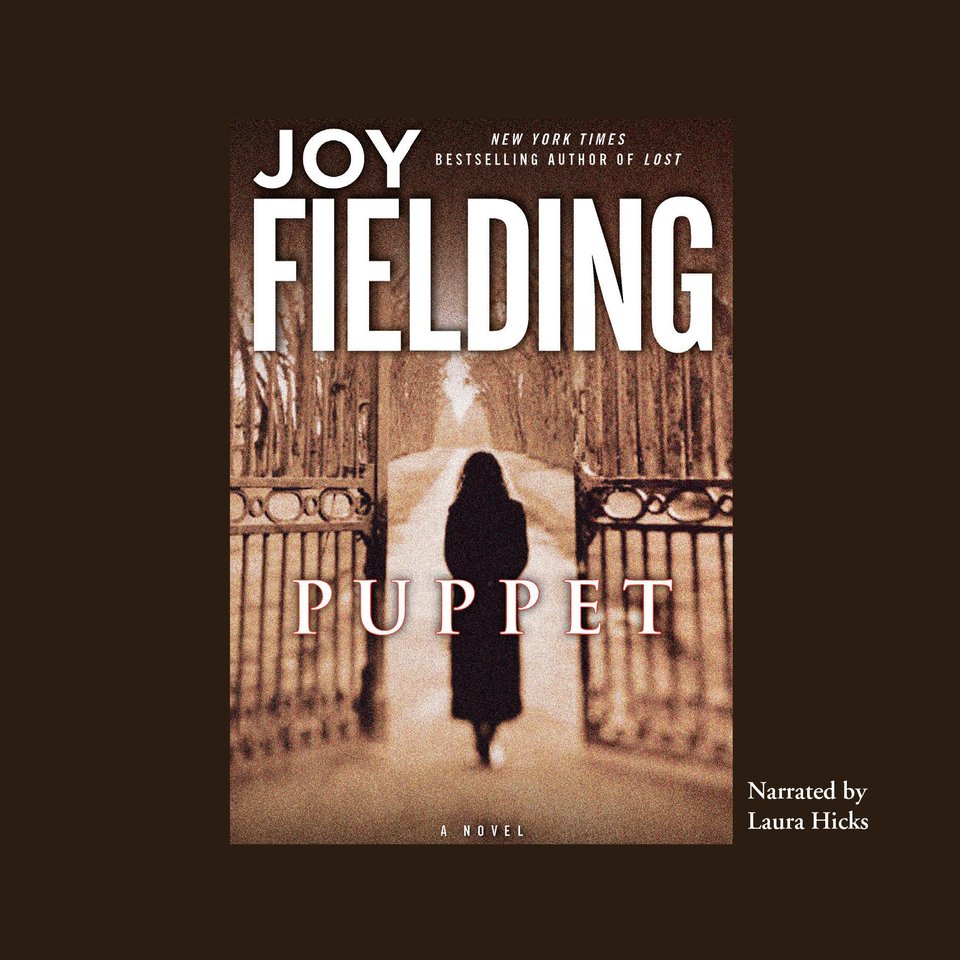 Puppet
Criminal attorney Amanda has cut off ties to her past — but when her mother murders a stranger, she has to return home and confront her own demons. The experts over at AudioFile say this "cunningly crafted novel" from a New York Times bestselling author "translates splendidly to audio."
PUBLISHER DESCRIPTION
Amanda Travis is a high-powered, twenty-eight-year-old lawyer whose greatest likes are spinning classes at her Palm Beach gym and a compliant jury. As for the things she hates, they include nicknames, the color pink, clients who don't follow her advice … and memories. Unfortunately, running from her past becomes a lot harder when one of her ex-husbands calls from her hometown of Toronto with...
Show more