An audiobook you'll love...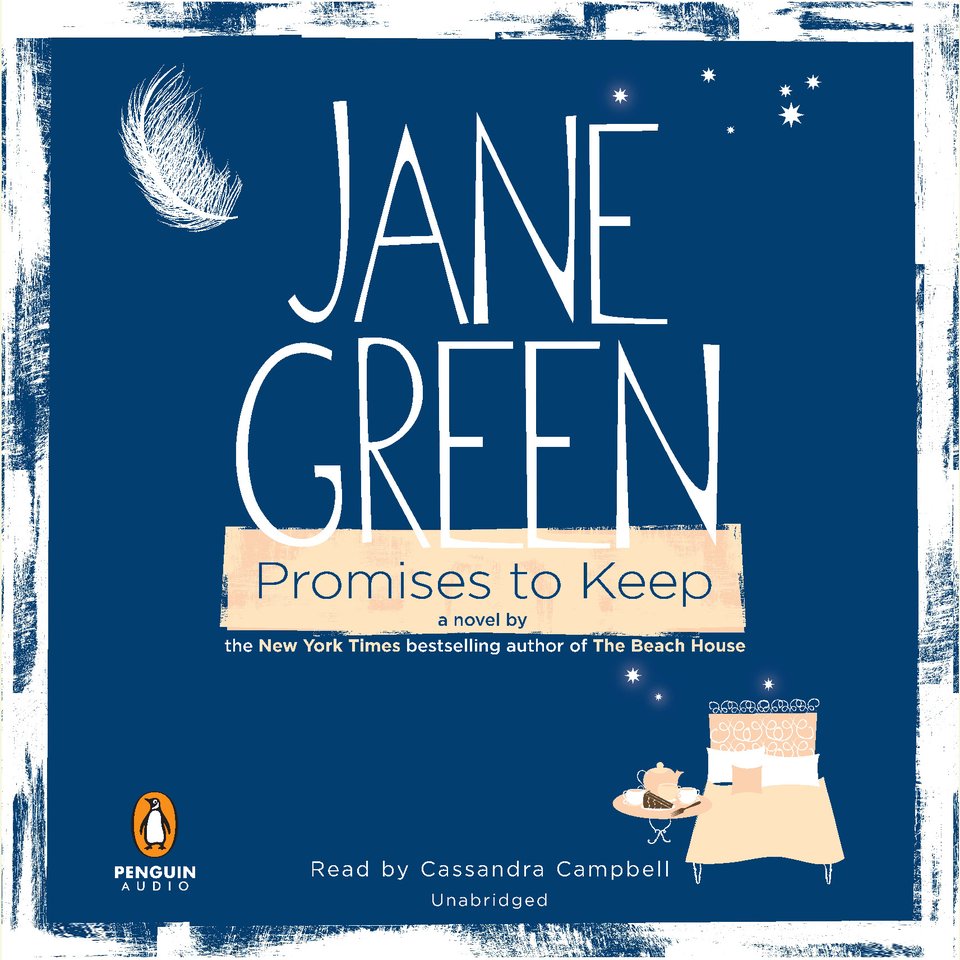 Promises to Keep
A Novel
A New York Times bestselling author delivers a powerful, heartwarming story: Happily married with two beautiful children and a fulfilling job, Callie's life seems perfect — until the cancer she thought she'd beaten returns. A poignant tale of family, friendship, and the power of love.
PUBLISHER DESCRIPTION
From the New York Times bestselling author—a momentous new novel about a family suddenly thrown together
Callie Perry is a successful family photographer living in upstate New York. She adores her two daughters, has great friends, and actually doesn't mind that her workaholic husband gets home at 9 p.m. every night—that is, when he's not traveling six months out of the year.
Callie's younger...
Show more