An audiobook you'll love...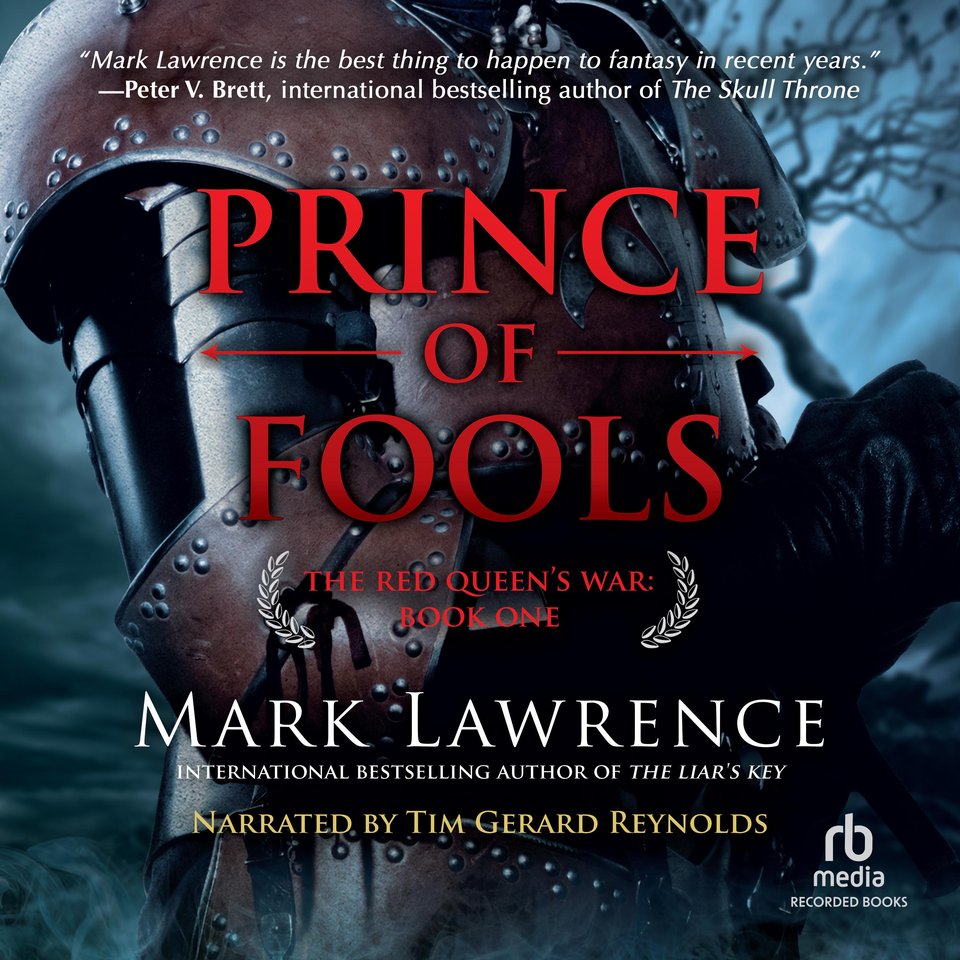 Prince of Fools
A dreadful queen, a magic-infused realm on the brink of war with the undead, the trappings of fate, and one underdog hero called upon to achieve greatness… For "readers who enjoy a good, epic-sized fantasy story (readers of, say, George R. R. Martin), this is a must-read" (Booklist).
PUBLISHER DESCRIPTION
Hailed as "epic fantasy on a George R. R. Martin scale, but on speed" (Fixed on Fantasy), the Broken Empire trilogy introduced a bold new world of dark fantasy with the story of Jorg Ancrath' s devastating rise to power. Now, Mark Lawrence returns to the Broken Empire with the tale of a less ambitious prince
The Red Queen is old but the kings of the Broken Empire dread her like no other. For...
Show more