An audiobook you'll love...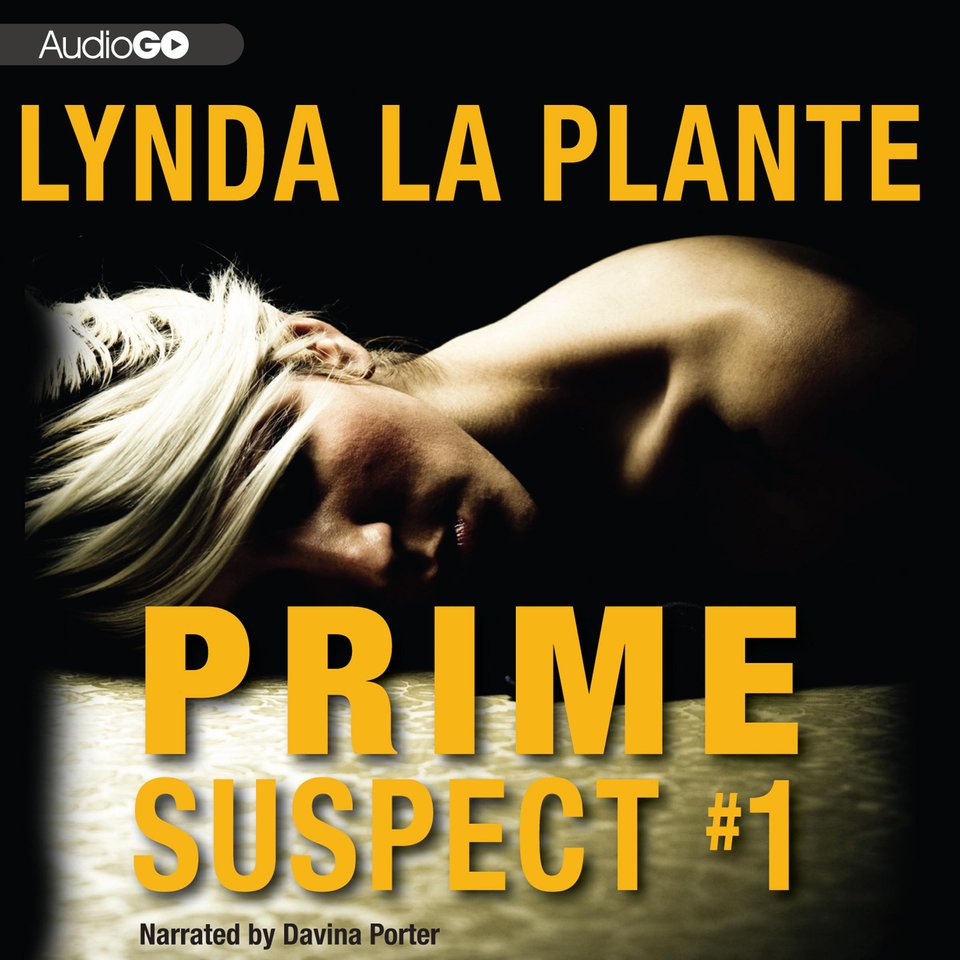 Prime Suspect #1
This "thoroughly enjoyable mystery" is narrated to "near perfection in every aspect" (Library Journal). When a prostitute is murdered, Detective Chief Inspector Jane Tennison goes on the trail of a mad killer prowling the streets of London — all while trying to keep her own secret hidden… A USA Today bestseller written by the author who "practically invented the thriller" (Karin Slaughter).
PUBLISHER DESCRIPTION
In the dark night of the soul…
If Detective Chief Inspector Jane Tennison hadn't been a woman, she might not have noticed the victim's shoes—and that they didn't match the size given on the info sheet now so obviously misidentifying the dead blonde as a hooker named Della Mornay. Being so thorough, so good at the details, made Jane a top investigator; being a woman made the boys in the squadron...
Show more