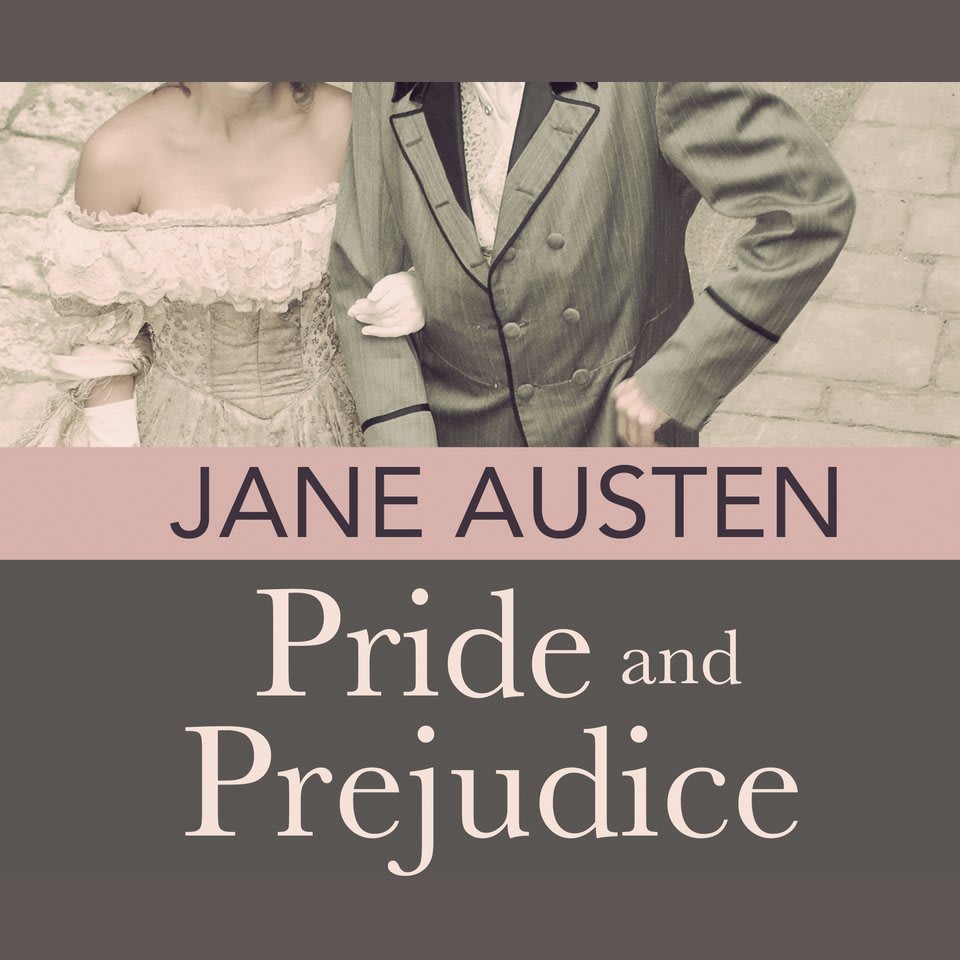 Pride and Prejudice
It is a truth universally acknowledged, that a Chirp listener in possession of a good pair of headphones, must be in want of this classic tale! Discover Elizabeth Bennet and Fitzwilliam Darcy's timeless romance in this masterful novel performed by an Audie Award–winning narrator. We love it. Most ardently.
PUBLISHER DESCRIPTION
In this classic 19th century story of love battling pride, we meet Elizabeth Bennet. Elizabeth is a smart, well-rounded woman, and she is one of five unmarried daughters of the country gentleman, Mr. Bennet, a country gentleman. Marriage is at the forefront Mrs. Bennet's mind, especially since her elderly husband's estate will not pass down to any of their daughters. The Bennets' small town is...
Show more