An audiobook you'll love...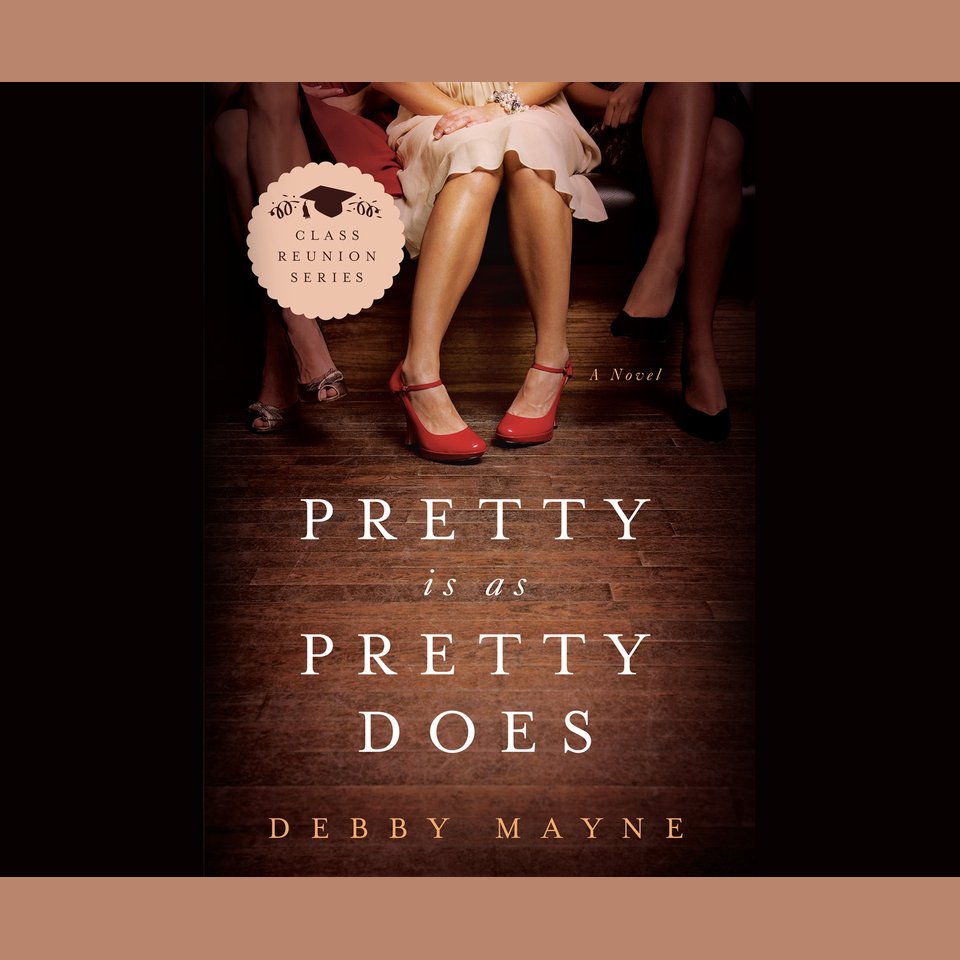 Pretty Is As Pretty Does
When Priscilla Slater attends her 10-year high school reunion, her classmates aren't as she remembers them — and in the wake of the memories and emotions that resurface, she'll be forced to confront her own truth and faith. A warm, compelling Christian novel performed by an Audie Award–winning narrator!
PUBLISHER DESCRIPTION
Priscilla Slater goes to her ten-year high school reunion with equal parts dread and eager anticipation. Even though she's a successful owner of a chain of hair salons and no longer has the mousy brown hair, crooked teeth, and discount-store wardrobe, she still feels like the ugly duckling. But when she arrives at the reunion, Priscilla soon realizes that her old classmates aren't exactly as...
Show more