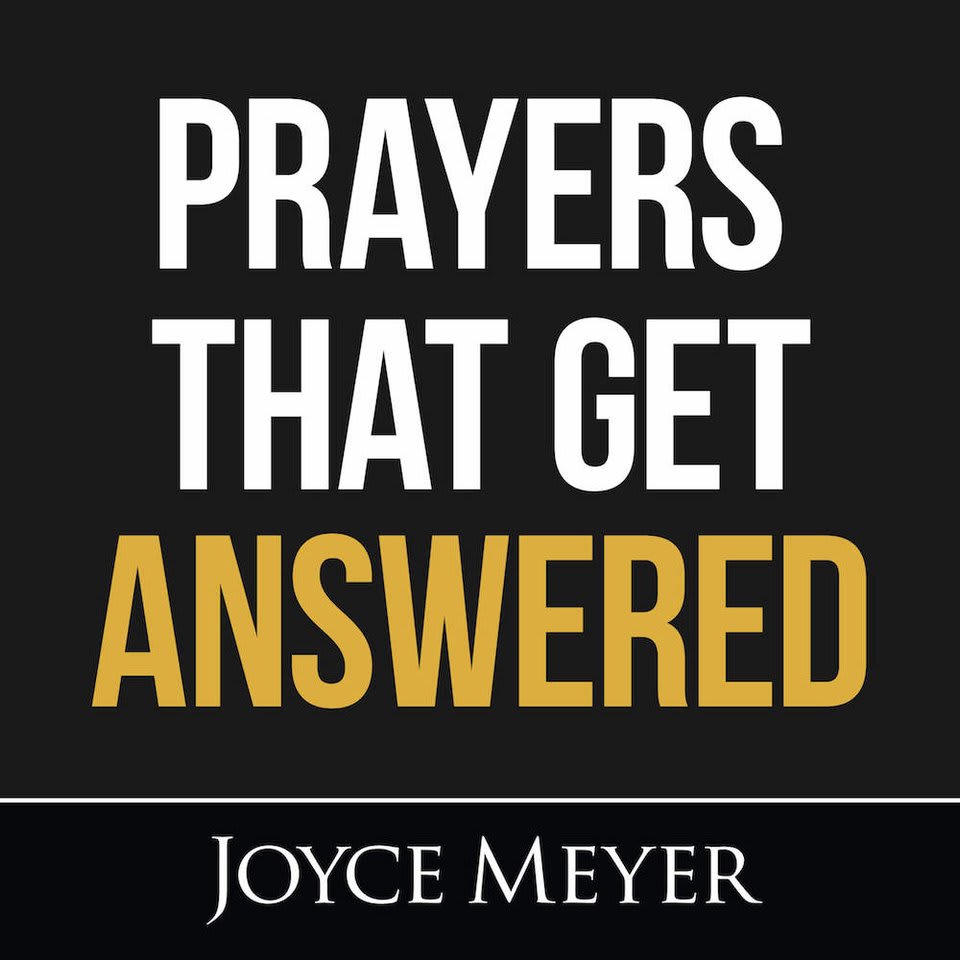 Prayers That Get Answered
Prayers That Get Answered
Are you looking to improve your communication with God? An inspirational live sermon from a #1 New York Times bestselling author, this listen offers Bible-based lessons that will help you simplify your spiritual life and align your prayers with God's word.
PUBLISHER DESCRIPTION
When you pray do you ever feel like you're missing the bull's-eye? Perhaps you think you don't speak eloquently enough. Or you're not sure if God even wants to hear what you have to say. There could be dozens of reasons why you think your prayers are missing the mark. The question we must ask is do our prayers line up with God's word.
In this two-part teaching series, Joyce shares seven...
Show more