An audiobook you'll love...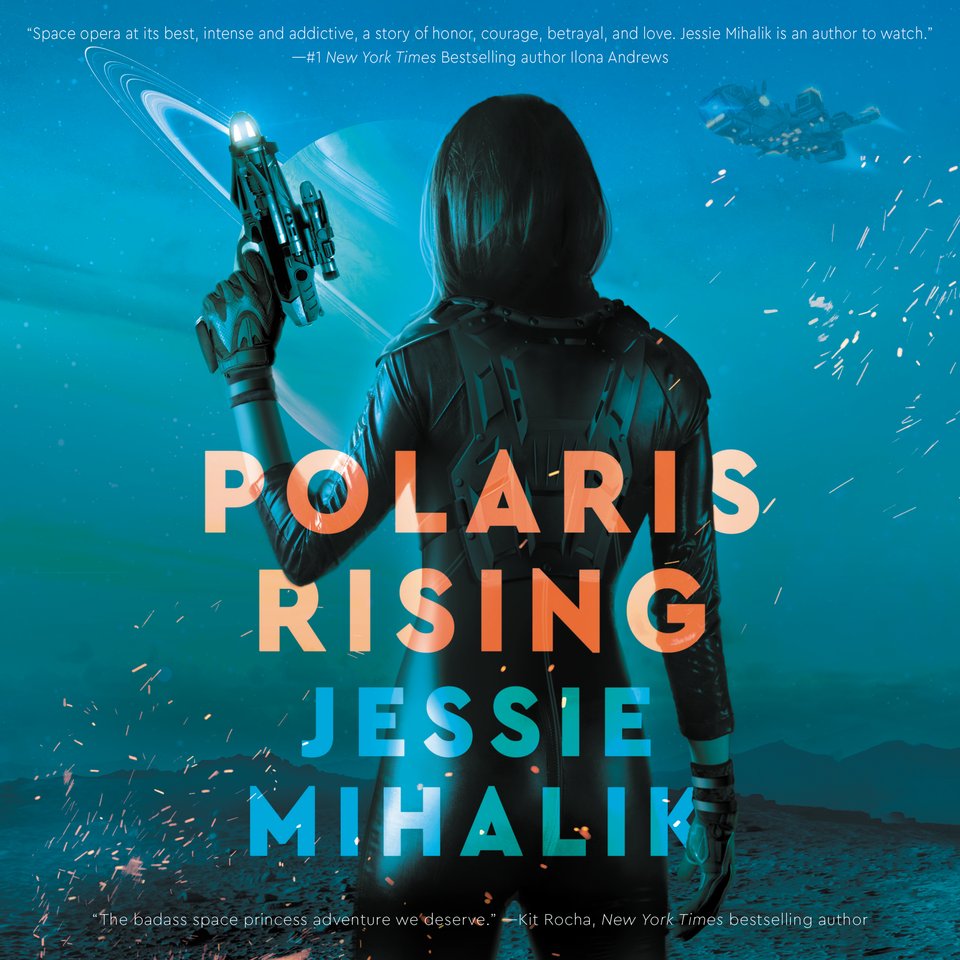 Polaris Rising
A Novel
In a far-off future, Ada flees an arranged marriage and heads to the stars — where she's thrown into prison with the devilishly handsome Marcus. #1 New York Times bestselling author Ilona Andrews calls this "space opera at its best, intense and addictive, a story of honor, courage, betrayal, and love."
PUBLISHER DESCRIPTION
A space princess on the run and a notorious outlaw soldier become unlikely allies in this imaginative, sexy space-opera adventure — the first in an exciting science fiction trilogy.
In the far-distant future, the universe is officially ruled by the Royal Consortium, but the High Councillors, the heads of the three high houses, wield the true power. As the fifth of six children, Ada von Hasenberg...
Show more