An audiobook you'll love...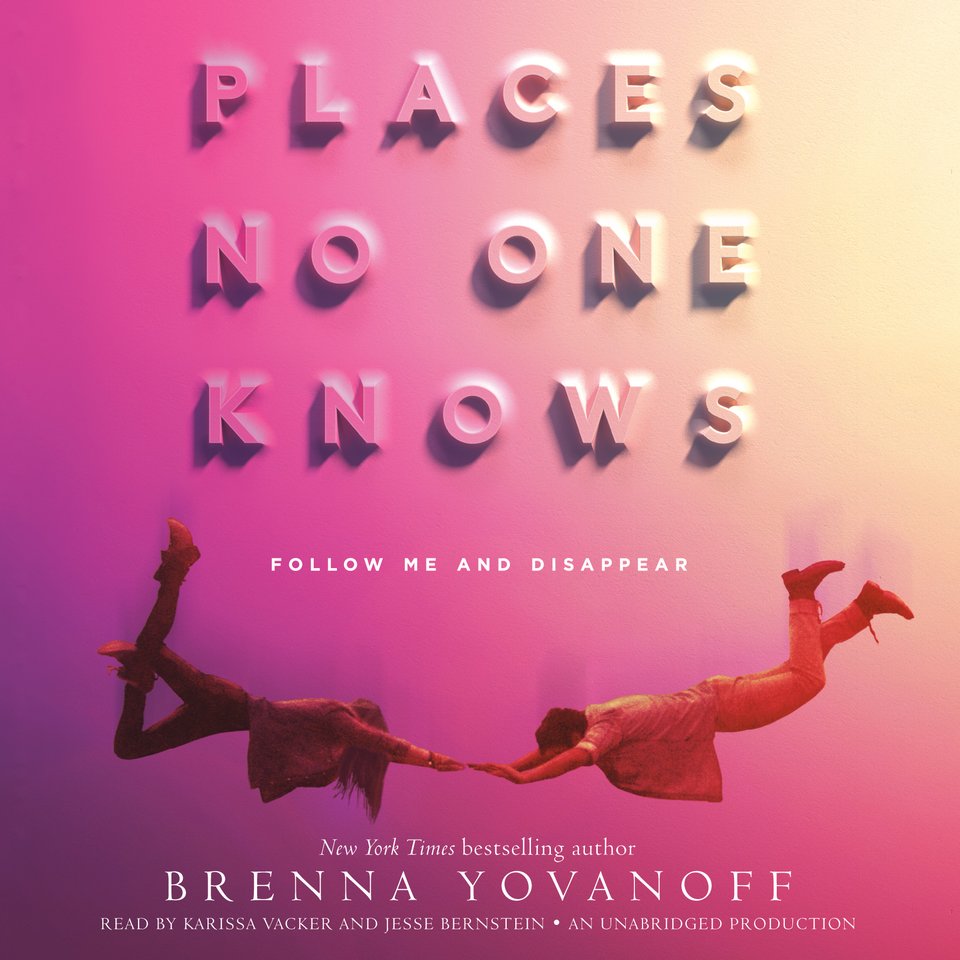 Places No One Knows
Waverly is a "good girl," always aware of the image she projects at school. Marshall is her opposite, a rebel who's always cutting class. But when Waverly dreams herself into Marshall's bedroom, everything changes. "A tightly woven, luminously written novel" (Booklist starred review).
PUBLISHER DESCRIPTION
Fans of Lady Bird will love this novel about a good girl who dreams herself into a bad boy's room in this lyrically romantic novel that Maggie Stiefvater, author of The Raven King, says she read and "woke up satisfied."
Waverly Camdenmar spends her nights running until she can't even think. Then the sun comes up, life goes on, and Waverly goes back to her perfectly hateful best friend, her...
Show more