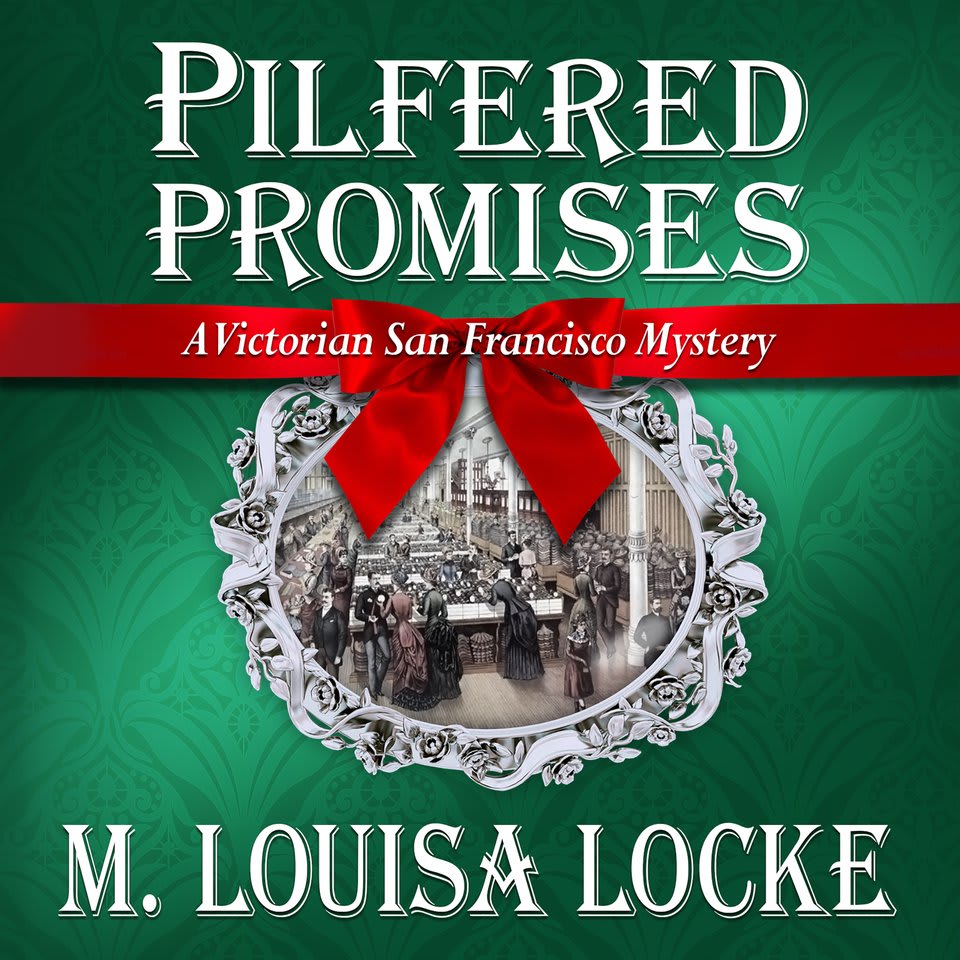 Pilfered Promises
A Victorian San Francisco Mystery
Pilfered Promises
A Victorian San Francisco Mystery
When Annie and Nate Dawson are asked to track down a department store thief in 1880s San Francisco, they're thrown into a baffling mystery — and then a murder puts another shocking wrinkle in the puzzling case… A charming holiday whodunit from a USA Today bestselling author!
PUBLISHER DESCRIPTION
It is November of 1880, and the future looks promising for Annie and Nate Dawson. Nate's law practice is taking off. Annie has made the transition from pretend clairvoyant to a successful financial consultant, and as a couple, they are looking forward to spending their first Thanksgiving and Christmas holidays together.
For Robert Livingston, the owner San Francisco's newest grand emporium, the...
Show more