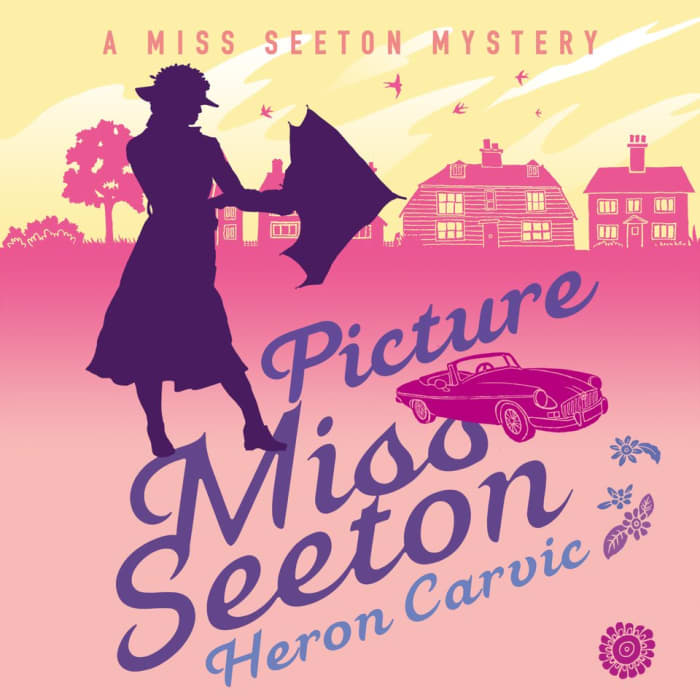 Picture Miss Seeton
An entertaining cozy with "a most beguiling protagonist" (The New York Times): After witnessing a murder, retired art teacher Miss Seeton gets into a heap of trouble herself — and winds up in the heart of a mystery. "Fun to be had with a full cast of endearingly zany villagers… and the ever gently intuitive Miss Seeton" (Kirkus Reviews).
PUBLISHER DESCRIPTION
"Actually—" Oh, dear, this was most embarrassing. It sounded so—so aggressive. But she must be exact. "Actually I was a little angry—at his rudeness, you know—so I poked him in the back…"
When Miss Seeton walks out after a performance of Carmen and witnesses a real-life stabbing, all she can recall is a shadowy figure. But how could she have guessed that her latest artistic endeavor is a...
Show more