An audiobook you'll love...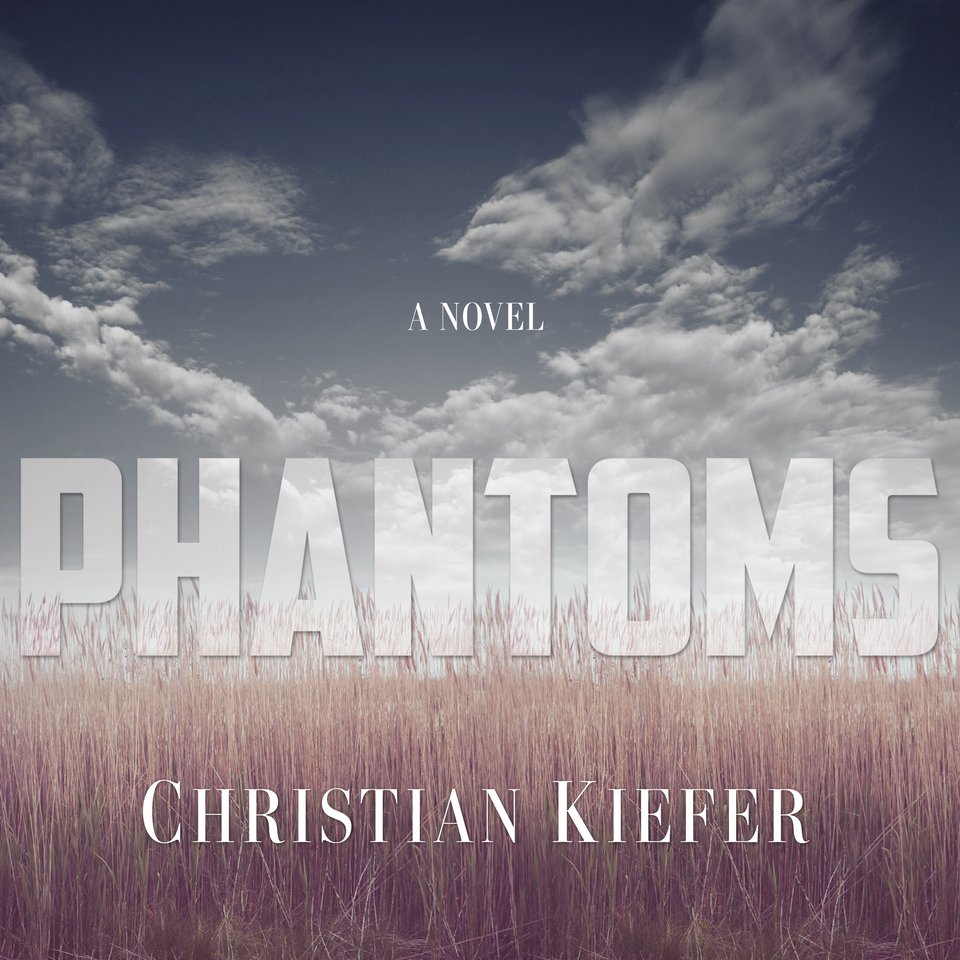 Phantoms
A Novel
Spanning from the end of World War II across decades, this breathtaking saga follows the intersecting lives of two families as they attempt to heal in the wake of loss. "It will break your heart, and in the breaking, fill you with bittersweet but luminous joy" (Kirkus Reviews).
PUBLISHER DESCRIPTION
Torn apart by war and bigotry, two families confront long-buried secrets in this haunting American novel of World War II and Vietnam.
In the panoramic tradition of Charles Frazier's fiction, Phantoms is a fierce saga of American culpability. A Vietnam vet still reeling from war, John Frazier finds himself an unwitting witness to a confrontation, decades in the making, between two steely...
Show more