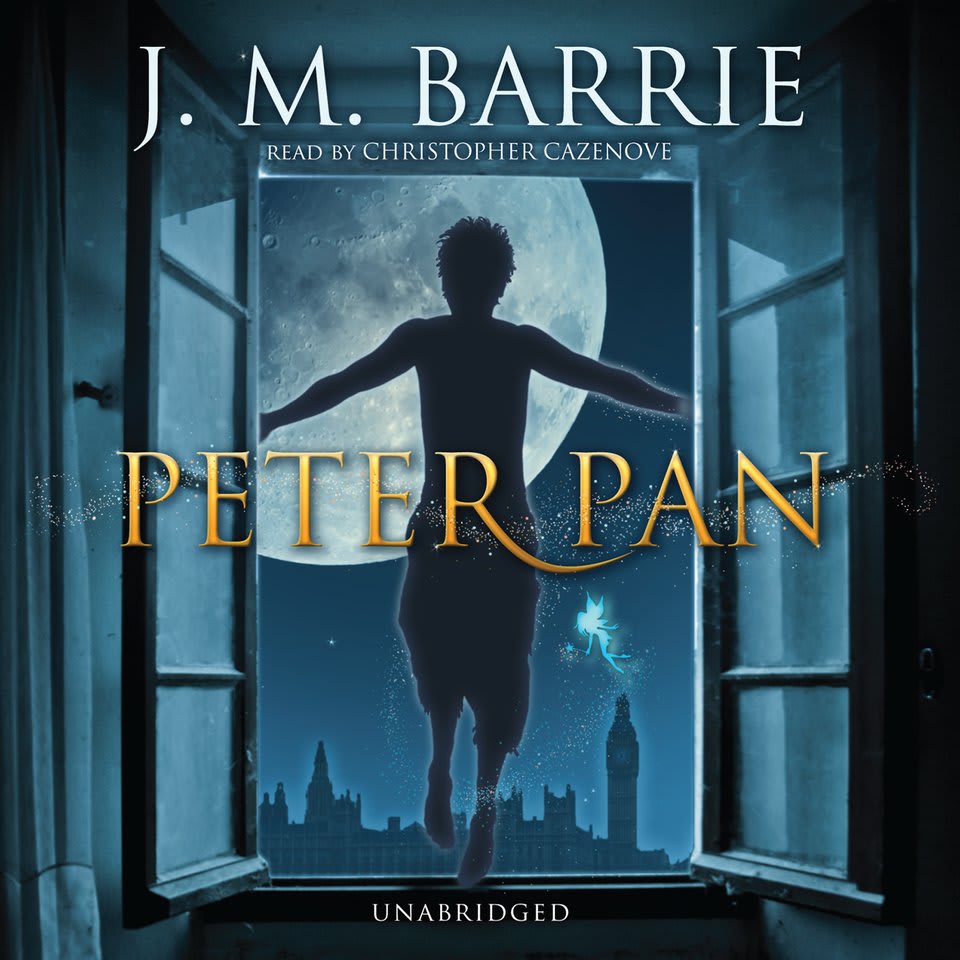 Peter Pan
Rediscover the magic of childhood with J. M. Barrie's beloved classic! Whether it's Peter himself, his hook-handed nemesis, the Darling siblings, or Peter's sparkly sidekick, all the personalities are richly portrayed and expertly rendered. This "audio treat" (AudioFile) is sure to entertain listeners of all ages!
PUBLISHER DESCRIPTION
Barrie works an indisputable magic on listeners of all ages in this classic tale of the boy who wouldn't grow up. As a baby, Peter Pan fell out of his carriage and was taken by fairies to Neverland. There, he can fly and is the champion of the Lost Boys and a friend to the fairy Tinker Bell.
Revisiting England, Peter becomes involved with Wendy Darling and her younger brothers, all of whom...
Show more