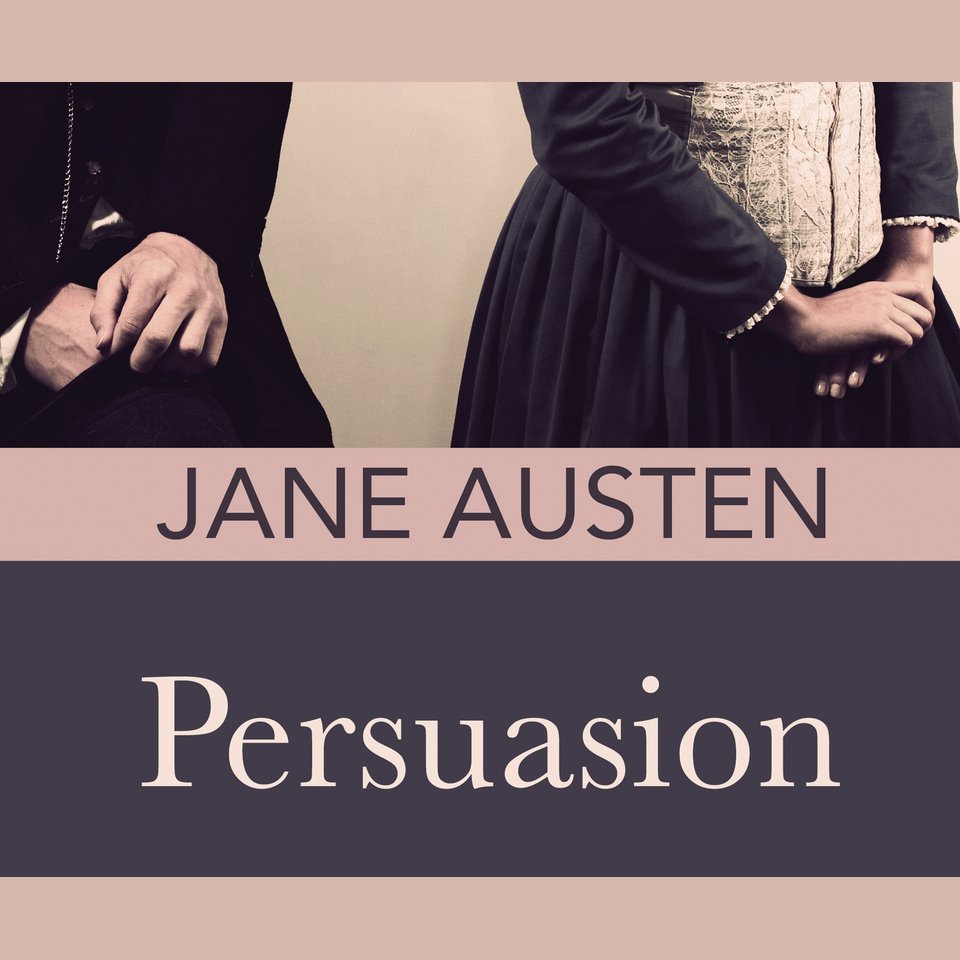 Persuasion
Anne still regrets being persuaded to break off her engagement with naval officer Fredrick eight years ago. But when they cross paths again, fate delivers them another chance to get things right — if they dare to take it… Jane Austen's classic tale is brought to life by an Audie Award–winning narrator and actress!
PUBLISHER DESCRIPTION
Anne Elliot lives at Kellynch Hall with her two sisters and vain father Sir Walter. When financial struggles begin to affect the Elliot family, they decide to move to Bath. Anne decides to visit before the move, and runs into many old friends. Most surprisingly she is reunited with Fredrick Wentworth, a past fiancé who under advice from her father and friend Lady Russell never married....
Show more