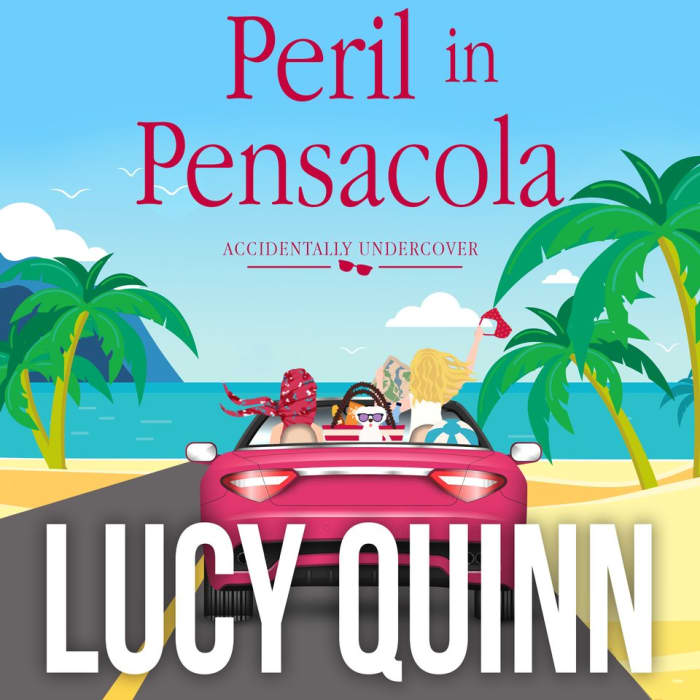 Peril in Pensacola
After discovering a money-laundering scheme at her workplace, Dora decides to confront her boss directly — and somehow becomes the prime suspect in his murder! With the help of her spirited best friend, Dora must find the evidence that will clear her name.
PUBLISHER DESCRIPTION
Dora Winslow is having a hard day. Not only does she stumble upon a money laundering scheme, but the next thing she knows her boss is dead. As the prime suspect for his murder, she goes to Brian, a police officer she trusts. She soon learns things aren't adding up because Brian's got a mysterious scheme of his own.
With her best friend, Evie by her side, Dora is on the run. But before they can...
Show more