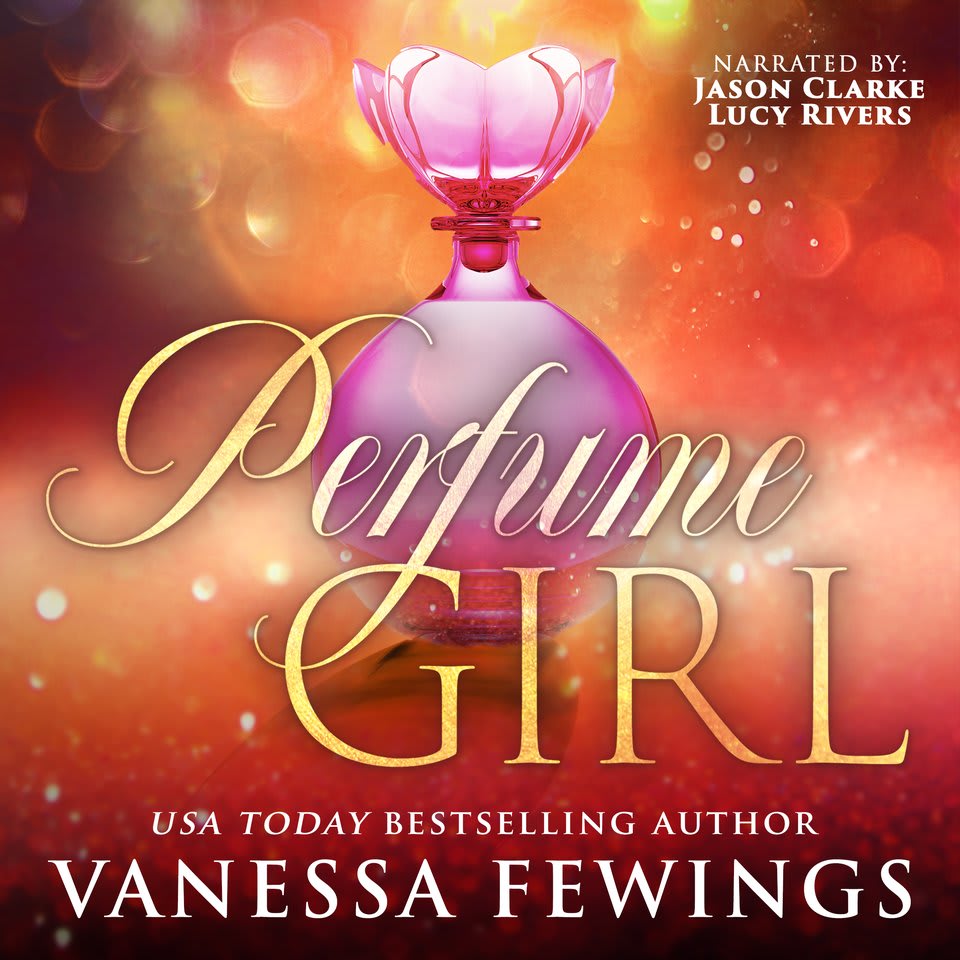 Perfume Girl
Perfumer Raquel's lifeline has just been stolen: the formula for her store's signature scent. Her inquiries lead her right into the arms of Astor, the sexy head of a cologne empire… A dash of suspense, a hint of intrigue, and a whole lot of passion come together in this audiobook written by a USA Today bestselling author!
PUBLISHER DESCRIPTION
"Similar to the most finely crafted fragrance, Perfume Girl is an unparalleled and heady blend of smoldering passion, powerful emotion, heart-stopping romance and cleverly plotted intrigue and suspense." - USA Today
True passion can't be bottled.
A stolen formula. A seductive suspect. A dangerous romance.
Raquel Wren's world has fallen apart. Her husband has divorced her. Close friends have...
Show more